When did spirituality become so self-centered????
We have the capacity to do better, Light Leaders.
All of this talk about living your best life is dripping with privilege.
People die everyday…due to war, famine, drugs, police state, etc.
What do you truly struggle with?
Your happiness and gratitude and excitement about life is beautiful – but we must go deeper still.
There is a reason why the most effective leaders are not the "happiest" people. It is because they are faced with a more broadened view of the world and greater access to truths on our planet the would depress the most resilient soul.
Sometimes it is okay to put away the smile, roll up your sleeves, and dive into the shitpile.
I am not above the shitpile.
The shitpile is where I do my best work.
Out of the shitpile I was born, and in the shitpile is where I found my Self.
I know this is true for you too.
Today,
Remember.
Be grateful that your number was called at the time it was called, so your experience NOW is what it is.
Are you really speaking about what matters for ALL people…
or are you a holistic entrepreneur with a deeply personal spiritual journey that peaked at abundance and maxed out at Facebook notoriety.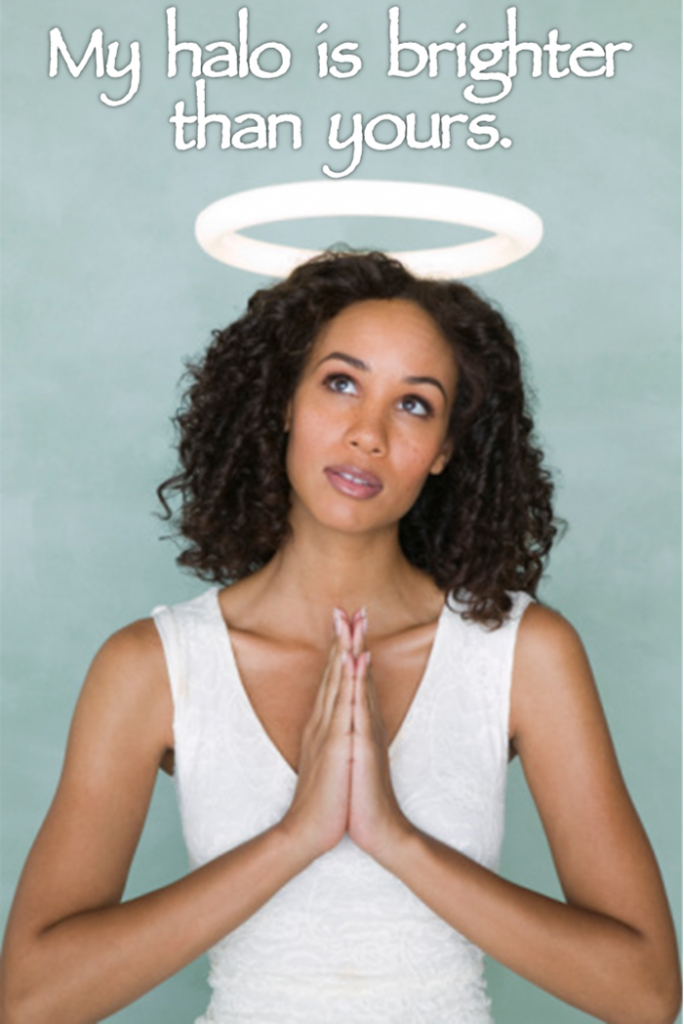 Neither is right or wrong,
but YOU deserve to walk in your true path, and that is always a walk* (yes, walk) in process.
Because many are doing the work – and we desire more community, where we are not being judged for how spiritual and powerful we are within our marketing, our products, and our image.
We simply don't give a shit about that.
We are ready to wail at the wall, and see it all fall.
There are children that need you. Go see about them.
There are sickly and elderly that need you. Go see about them.
There are the hellish and the hurting. Go see about them.
You can be depressed every day of your life, and still give to the depths of your soul's ability – for the right reasons, for the right people.
That is the heart of service.
Don't wait until your business is a success – to do what you think the notoriety will give you access to.
Post a sign, pitch a tent, put up your booth – and go be GREAT in your Light.
Some people want to be taught how to think and grow rich.
Some people want a guide to help them not commit suicide.
Some people want a mentor to help them reach their highest potential in their own chosen path.
What WE really need as ONE people,
Are those with a heart of true service.
Thank you to all those who have truly SERVED humanity, and SERVED individuals beyond the privilege of life coaching, counseling, and empowerment.
If your biggest fear is how you can quit your job and make more money…
You
Are
Lucky.
Don't push your luck.
Rather, create your karma.
Go deeper, and you will come out higher.
I will do the same.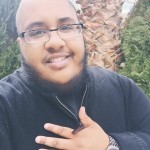 Buddha-Noah is the founder and lead healer of Buddha Life Church – an organization dedicated to helping humans embrace their divine humanness.
You can contact him by visiting: www.thespiritpsychic.com