The Church says: The body is a sin.
Science says: The body is a machine.
Advertising says: The body is a business.
The body says: I am a fiesta.
~ from Walking Words, by Eduardo Galeano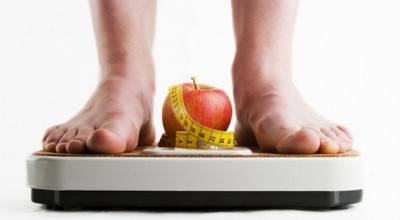 I once housesat for a man who was more than 100 pounds overweight. He'd been heavy since childhood, but really started gaining weight as he began losing family members: first his mother, when he was 31; then his older brother in 1993, finally his Dad in '97. At 52, he had no family left save a few cousins.
Later that year he asked if I would caretake his property and dogs again, so he could travel back East and attend to the ancestral homestead that has been in his family for almost a century, accumulating the belongings of three generations. The trip sounded like a unique personal growth opportunity, and he unhesitatingly agreed: "I think it will be enlightening."
A "wait" problem
When he returned, I asked how it had been to sort through and relinquish nearly a hundred years of history. He said, sounding greatly relieved, "We took six van loads to the dump. We also had a huge garage sale." There's still a lot to sift through, but it's exponentially more manageable.
Then Dave added, "And Amara, I lost a lot of weight!" He explained, "I've always had a 'wait problem': an unwillingness to experience pain now. Losing weight meant accepting the present pain (of being alone) for future gain."
Cleaning out his family's possessions proved to be healing, because "I was recognizing the loss. It was uncomfortable, but at the same time, I faced the fear."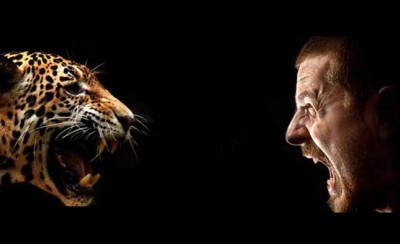 Canadian author and personal transformation guru Crystal Andrus, who emptied the contents of her home on the road to high health, speaks about needing to detoxify "all the garbage of all the years that is built up in your body…that you think matters, that defines you." Once Dave released generations of baggage, his body no longer needed to carry it. He came home lighter in every respect, calmer, happier — and "craving vegetables." Energetically, he has laid a burden down.
What we own, owns us
We're living an accelerated moment of personal and planetary evolution, when so much that once seemed essential no longer serves, and will happily move on for our greater good. Pleiadian channel Barbara Marciniak has written about how to travel light as we play what I call galactic chess, relocating as we are called on our global chessboard. The Pleiadians counsel that the first time you move, you may hire a huge truck to cart all your belongings to your new locale. The next time, you might have to fit what you keep into your car. The time after that, you'll take just what you can carry on your back. And the final time, you'll depart with only what you can hold in your hands.
As we release the need to carry outmoded behaviors, memories, feelings and beliefs forward, their weight magically melts, gaining us the freedom to focus on what feeds our growth now.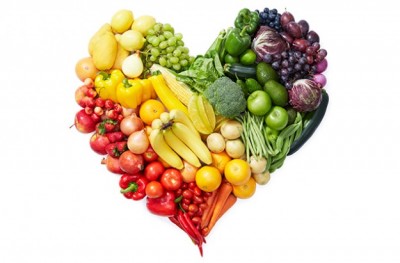 This is the alchemical diet: food for thought that subtracts what's pounded on you for years. Weight also means influence, power, substance. May your words carry weight, and your body be a vessel for celebration.
Try this at home!
If you're ready to enlighten up:
Make a list of what's weighing on you. Don't hold anything back. If it's a grudge from third grade, write it down. Include the boxes of old books moldering in the garage, the debt you owe a friend, that minor yet persistent health issue.
Choose one item to start with, and discover how you can creatively burn through the layers of greasy wax buildup. Create a simple ceremony or ritual to say goodbye, and thank what you surrender for having served you well. Then write a brief, present-time plan for what needs to happen next, and commit to a "do date." (e.g., "I make an appointment with my acupuncturist by next Wednesday.") This is practical alchemy in action.
Consider using these wise words from the Abraham teachings as a touchstone: "The basis of life is freedom, and the result of life is expansion — but the purpose of your life is joy."
© Copyright 2005-2016 Amara Rose. All rights reserved.
About the author:
Amara Rose is a "midwife" for our global rebirth. Her services include transformational guidance, talks, e-courses, a digital download CD, and an inspirational monthly newsletter. She is widely published in health, business and new thought magazines, both digital and print. Learn more: http://www.liveyourlight.com
http://www.facebook.com/LiveYourLight
https://www.linkedin.com/in/amararose