Whether you understand it as a religion, a state of complete awareness or a strange cosmic connection among all living beings, spirituality represents a transcendental and sublime plain of our existence that resists a single and specific definition. While some believe that it can be found through prayers, others see meditation as a way to realize their spiritual selves. People spend their lives asking questions and hoping that someday they might find the answers and understand the true meaning of life. Nonetheless, studies have shown that spirituality and religious belief become stronger with age. As people get older and wiser, they manage to see beyond the obvious and material, embracing the spiritual and divine.
Spirituality and change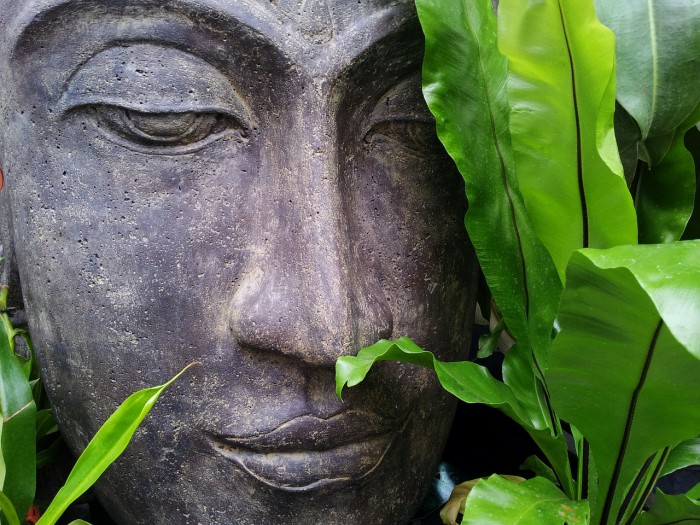 Retirement represents one of the major changes in a person's life that some people have difficulties accepting. Not only do they need to change their entire lifestyle, but they also need to face their own mortality and the fact that they're growing old. Furthermore, some people may be forced to go into early retirement due to illness or some other unexpected event. Having troubles accepting the new period of their lives, retired individuals might turn to spirituality as a way to come to terms with the changing circumstances. By contemplating their new situation, they may discover a completely new meaning of life, finding comfort and peace. It's not uncommon for people to turn to religion or spirituality when they need to cope with a major change. Realising that there's something bigger than themselves can be comforting and even promising. Suddenly, accepting a change becomes easier, less stressful and perhaps joyous because it's a part of a bigger picture.
Spirituality, retirement and the inner self
We spend years building our lives, finding our soul mates, raising families and climbing the career ladders, but retirement is the time when we finally get to find our inner selves. Rushing through their lives, many people tend to forget about spirituality. Worrying about bills, salaries, apartments and providing for their families, they neglect their spiritual selves. Retirement is the period when this changes significantly and when people are happiest. Having already built their lives and raised their families, they can finally dedicate their free time to themselves. Finally, they can look beyond the material and start asking the bigger, more meaningful questions. During their retirement, they have time to look back over their lives and find the meaning. Retired people have more time to discover their true passions, deepen the relationships with their loved ones and simply listen to their minds and hearts. By discovering themselves and the world all over again, but from a different perspective, they open the door to new beliefs, letting their spiritual selves step into the spotlight.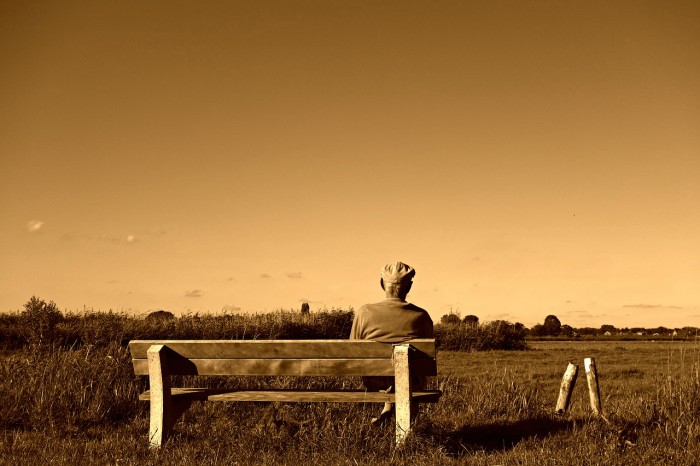 Spirituality and materialism
A majority of people spend their lives building financial stability for their families and themselves. From savings accounts, college funds and retirement savings, the financial aspect has always been present in our lives. The problem arises when people lose sight of what really matters and let greed and materialism blind them, not when they try to build a stable and financially secure future for themselves. However, this becomes less of a concern during retirement. With retirements funds already established and other financial concerns, like aged pension income test considerations, behind them, retired individuals are finally able to forget about the material and turn to the spiritual. With no financial concerns weighing them down, they can really focus on their feelings, emotions, beliefs and spirituality. In addition, having attained financial security, they can explore the world and its most spiritual places. Most importantly, they don't have to worry about their financial situation anymore, but transcend the physical plane by exploring their spiritual self and searching for the true meaning of their lives. Not constrained by financial concerns, they can appreciate what they have and live in the present, not having to worry about the future for the first time in their lives.
At some point in our lives, overwhelmed by life and its obstacles, we get sidetracked from our spirituality. Retirement is the period when we finally find the spiritual path and manage to shed the physical constraints.