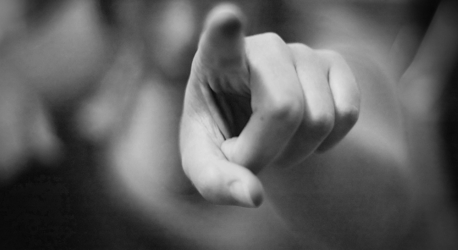 "When you know your worth, you'll no longer tolerate the excuses of those who don't."
I ran across this quote over the weekend and it immediately sent me into a spiral of deep thought. The underlying message in those words were so loud I felt like there was something about this I needed to expand on and share.
One of the easiest things to do in life is to blame others for the "bad" things we may experience. We've all been there before, at the end of a finger pointing at everyone other than ourselves as we play the blame game and victim to life. From this P.O.V. we strip ourselves of the opportunity to recognize our strengths and surrender the part of our lives we do have control over. However, I've realized why taking the "easy way out" is so common amongst us when its time to come face to face with our lives; fear coupled with our inner child's desire to protect ourselves.
Fear is what I like to define as "an incredible act of the imagination." Fears is a byproduct of our ego and essentially has no real power outside of what we feed it in our minds. Not to say danger is nonexistent, but fear is a choice. A choice that in certain situations serve their necessary purpose; to keep us alive within our human experience. When we're afraid we become alert, filled with adrenaline and take on an animalistic flight or fight response that works together to save our lives if need be.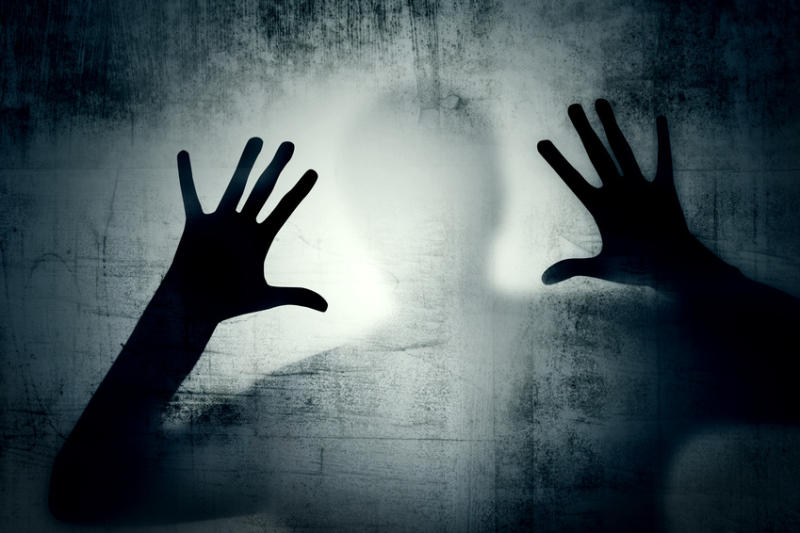 However, a lot of our fears are irrational, and yet they take precedence over a majority of our actions. We're afraid of failure, embarrassment, disappointing ourselves, not being good enough and not being in control. So, we attempt to liberate ourselves through escape mechanisms like not going after what we truly want, limiting our dreams and again, blaming other people for our shortcomings, negative feelings and bad experiences. It's an excuse to tell ourselves "it's not my fault." It takes away the pressure we'd feel if we actually took accountability for what we allow to take place in our lives. The pain we'd have to acknowledge if we admitted that when things go wrong, or not how we'd like them to go, we were ultimately the ones who opened that door.
Then we have our inner child… the part of us who feeds our creative spirit, is afraid of the dark (the unknown), cries at any sight of discomfort or pain and relies on another person for their overall well-being. You should never let this part of you go unnoticed. Your inner child carries the answers to a lot of your fears and pushes you to dream beyond the confinements of your mind into the depths of your heart. Nevertheless, as you grow into an adult you must continue to nurture and reassure this part of yourself that's always asking "what if something scary is over there?"
When people refer to "self-sabotage," I instantly think of the inner child. Self-sabotage can be thought of as the patterns in our lives we continue to recreate that basically hold us back and limits our development, but I don't believe in self-sabotage. What I do believe in is the child-like part of ourselves that's afraid of getting hurt. The parts of ourselves that harbor those irrational fears, are like monsters underneath the bed. The innocent part of ourselves that just wants to keep us safe, but unknowingly stops us from growing at the same time.
Along my path of spiritual enlightenment, some of the most beautiful lessons I've learned and have started to have a deeper understanding of are those of accountability, personal power and the law of attraction.
In becoming closer to yourself, you start to uncover purpose in your being… your value. You start to understand why you've experienced a lot of the things in your past and the lessons that they've taught you. You understand why your soul chooses to go through certain things, because of the growth that follows. You become more in tune with your subconscious mind and that helps you recognize why you put up with certain things during certain times of your life.
What I'm trying to say here is… you can't know your worth if you do not know yourself. And you will never know yourself if you continue to give others power over you by giving them power over your life. You won't understand why you tolerate excuses from people who don't value you, if you don't first accept the fact that you've failed to value yourself.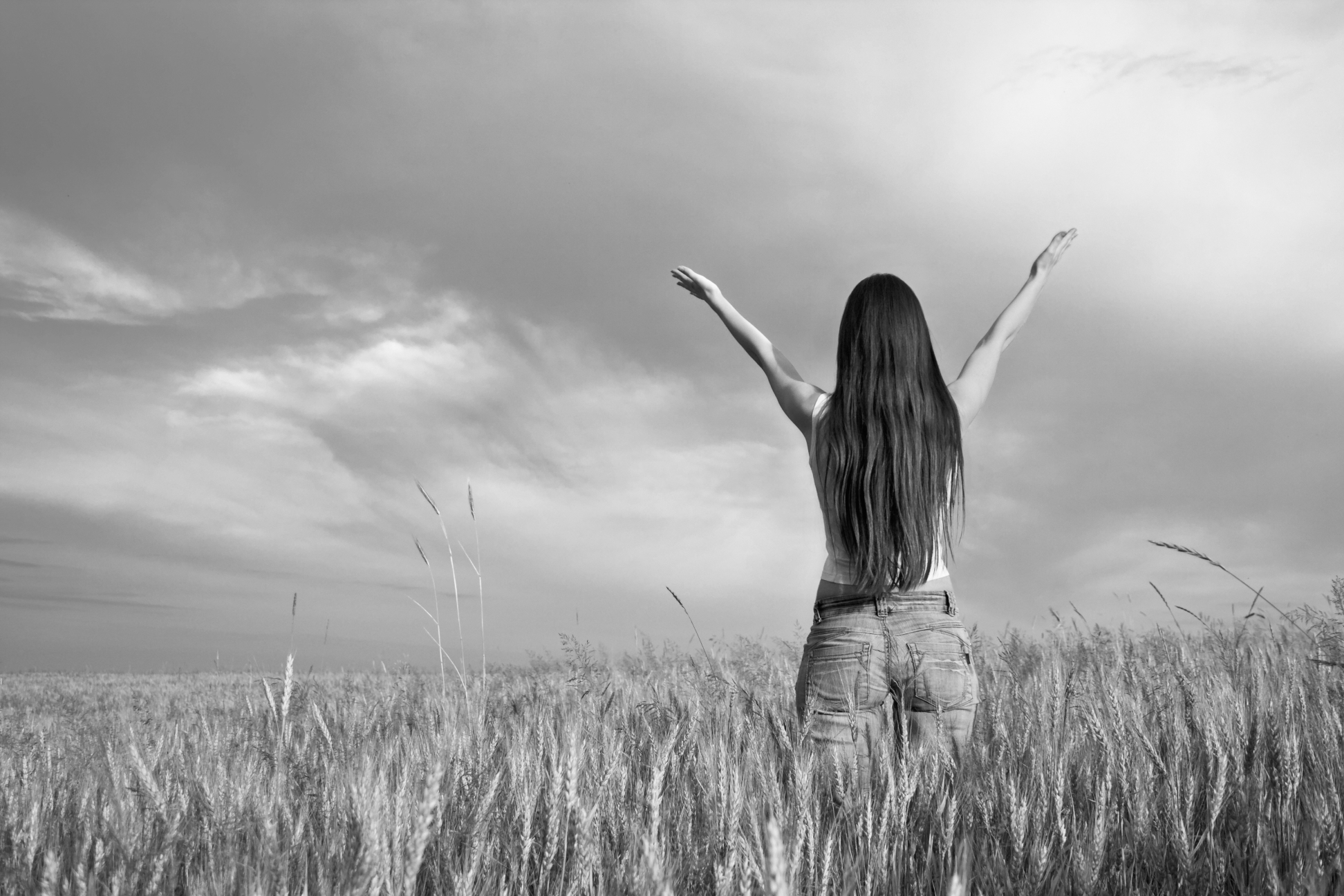 By: Ascension Lifestyle Guest Contributor 
Laura Charles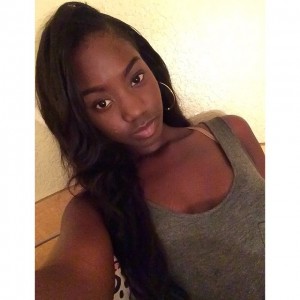 Laura is a 21 year old blogger/writer dedicated to authentic self-expression, embracing the discomforts of vulnerability and discovering ones true self. Laura is starting an online boutique and would love to network with fellow entrepreneurs.