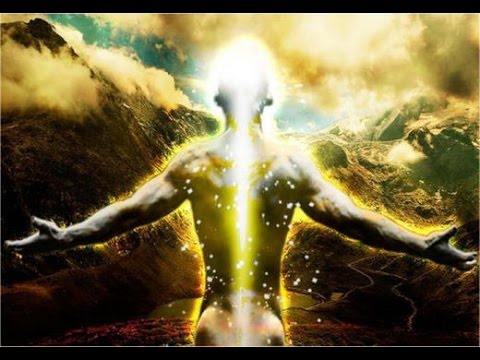 According to pick-up artists, the way for a man to attract a woman is to be an 'alpha male'; to lead all the time, to be in control of the situation all the time, to be competent and competitive all the time and so on. Some of these behaviours might be ok for some people some of the time but one of the problems with this is that the encouragement to be 'alpha male' all the time sets up an impossible idealistic externally-derived standard of behaviour which the person has to live up to. 
Rather than making internal changes, an aspiring alpha male will try to modify themselves or force themselves into this external mould. The result is often a person who swings between identification with this new extrinsic implanted identify and self hatred, as their real emotions, wounds, personal nuances and complexities and vulnerabilities are neglected in favour of a false assumed identify. Its no wonder that the road from pick up artist to alt-right ideologue has been walked by a number of people recently.
Perhaps a better strategy for a man who wants to be more attractive or to be more of a leader is to be more courageous. To be courageous in looking at his own vulnerability. To be courageous in bringing tenderness and awareness to his own pain and wounds and then, when the time is right, to be courageous in alchemically transforming them. 
In a sense awareness of weakness, frailty and imperfection are the real strength and power. Within the somatic embodied sensory experience of the wounds and difficulties and struggles are hidden the real gifts, the keys to power, sovereignty and connection with life.
Courage is also needed to go into the unknown, or do things that we fear to do. Courage is needed to stand up for our values in the face of the an attack, or in the face of an opponent, a challenge or an obstacle without backing down or going beserk with rage. Courage is needed to stand up in defence of the earth or in defence of your community. 
Courage is needed to speak out our truth with power and then to act on our truth and use it to create powerful new institutions, ways of being, ecovillages, artworks, businesses and ceremonies in the world. 
Courage is necessary to do the things we avoid or try to escape from but know at some level that we must do and secretly yearn for and long for. This courage will not only attract a sexual or romantic partner but also soul companions, allies and perhaps the benevolent attentions of nature and of the Gods and Goddesses themselves.
About the Author: Jason Hine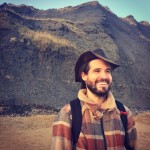 Jason is an Earth based facilitator, ceremonialist, deep ecologist, gardener, wilderness guide, and rebel life coach.
You can find Jason on Facebook