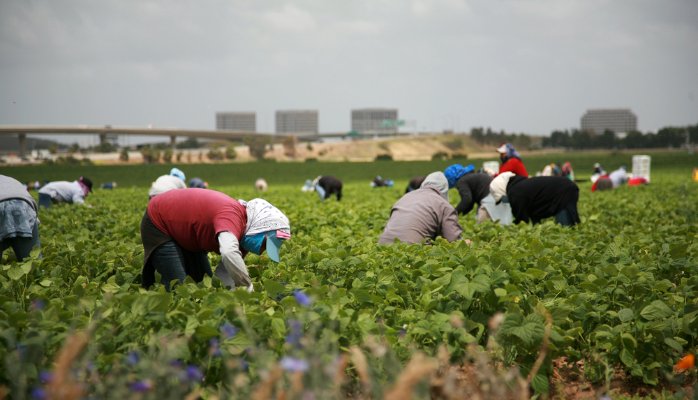 Some organizations seem to have become resigned to the Gallup finding that two-thirds of employees are disengaged, and reverted to what might be called plantation management; a reliance on control and psychological intimidation. Featured in this approach is the micromanaging manager/supervisor as overseer, using all the tools of persuasion available when one person controls access to a life-sustaining resource (income) that is needed by another.
This is MicroManagement version 2.0.Theoretically, employment is a free market where the threat of losing the employee to another company should give the worker some leverage. However, employers have significantly reduced that bargaining power by turning many jobs across a range of industries into temporary contract work; even in highbrow industries like education. This might be called the just-in-time worker; like materials in a manufacturing process, you get them just when you need them, and only for as long as you need them.
So welcome to the plantation, where two-thirds of your workers are disengaged. Why are they disengaged? Plantation psychology would theorize that it must be a trait or characteristic of the workers themselves; perhaps something genetic, a natural aversion to hard work, and a tendency to hang around the water cooler, or fiddle constantly with their cell phones. Employers have figured out how to control the physical office environment with cubicles, and to control the desktop and laptop, but they have not yet obtained the legal wherewithal to totally ban the cell phone. And now with smart phones, your cell phone is actually a computer with your own network that they can't yet legally totally control in most workplaces.
Where do employers find so many micromanaging manager/supervisors? Rumor has it that this is a result of a combination of genetic manipulation and behavior modification. Though some of these managers may have a touch of sadism and seem to actually enjoy applying the metaphorical whip, many appear to actually believe sincerely that their approach is the best thing for everyone involved, including the employee. Certainly a little discipline is character building and should not be despised.
Capitalism [although imperfect and flawed] has proven to be the better system of economic organization compared to other economic forms of organization that have failed or become obsolete. It has helped lift a major part of the world's population out of poverty and created opportunities for individual development, as well as social innovation. So are the two-thirds of workers who are disengaged really coddled wimps who just need to get with the program? Or are they the proverbial canaries in the coal mine warning us of serious cracks in the system, from which noxious gases are creeping in?
Some might respond that this is too dystopian a view of the workplace. There are also more serious problems in the US and around the world that we should focus on: war, hunger, disease, human trafficking, etc.  Anyway, if you don't have a solution, why keep focusing on the problem? Perhaps this too is in our nature. We may be well fed and healthy, but if we get a small itch in some part of our body, we will still scratch it.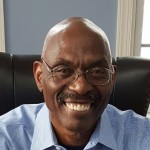 Dr. Bernard Brookes
Dr. Brookes is an Organizational Effectiveness Consultant, Strategist, Author at Health-Huddle. He provides business consulting focused on how communication, conflict & nurturing (relationship factors) impact business strategy, business processes, & the information technology that supports them.
Visit his blog at: health-huddle.biz