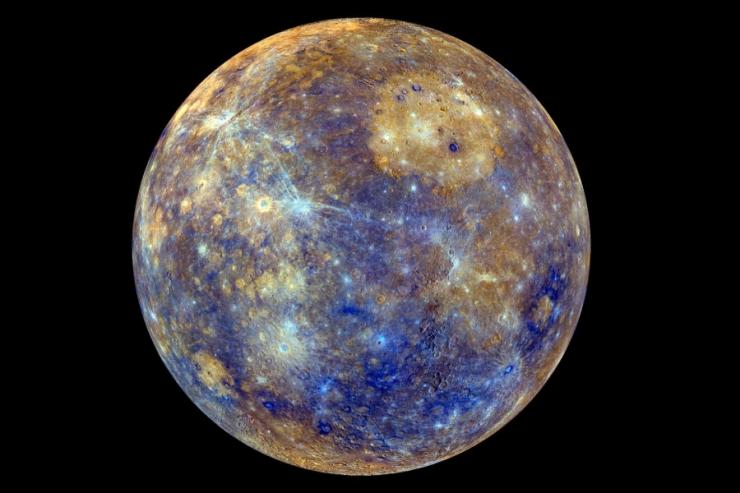 Mercury goes retrograde
This month feels close to mythic relative to the number, and intensity, of energy transitions affecting the earth and all who share this ride.
Today Mercury goes retrograde in Libra. But you've already felt the presence of this often frustrating energy because MercRetro cycles are essentially nine weeks long (if you include the shadows), and this one's been poking at you since late in August and will finally leave its shadow on October 24th.
All dressed up in Libra energy, this cycle is having a grand time monkeying around with your relationships. To help you through the communication obstacle course, it asks you watch how you're crafting your thoughts, notice why you choose one word over another, check to see how you order words in a sentence. And, maybe most important, this retro Mercury would have you pay special attention to the stories you've created to describe your life to yourself. Find the truth there and let the rest of the narrative be banished to the Old Stories Bin.
We can find some balance in these times. That would be the point, says Libra: a deeper sensation of peaceful mind . . . more attention paid to the inner voice rather than to all the distractions of technological play things.
Each and every shift you create in your own mind ripples outward to merge with collective consciousness and help negotiate a more peaceful energy field washing through all that lives.
We are moving through a time of raw transcendence, of awareness which is hard won some days but which feels liberating on others. It seems our senses are heightened so that words and events which once washed right over us now fill us with anxiety and awe and, ultimately, freedom from old patterns.
Keep going. Try to find pockets in your day for some kind of vacation from your ego-driven Monkey Mind. It's really just an impish child begging for more attention than it needs and bossing you around its small playpen. Peace of mind can be found outside that playpen, outside the stories you've become comfortable repeating. When all else fails, you could follow the lead of Robert Benchley who once said: "Drawing on my fine command of the language, I said nothing."
As I've repeated over and again: I bow to you for your courage and staying power. Carry on.
And if you'd like more information on how all this universal energy is affecting your individual energy code, drop a line and we'll set a time for a reading—birth chart, current transits, relationships and cartography.
By: Ascension Lifestyle Guest Contributor 
Deborah O'conner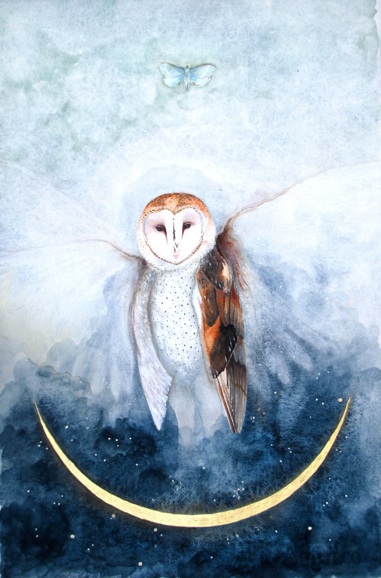 Be humble, for you are made of earth. Be noble, for you are made of stars.