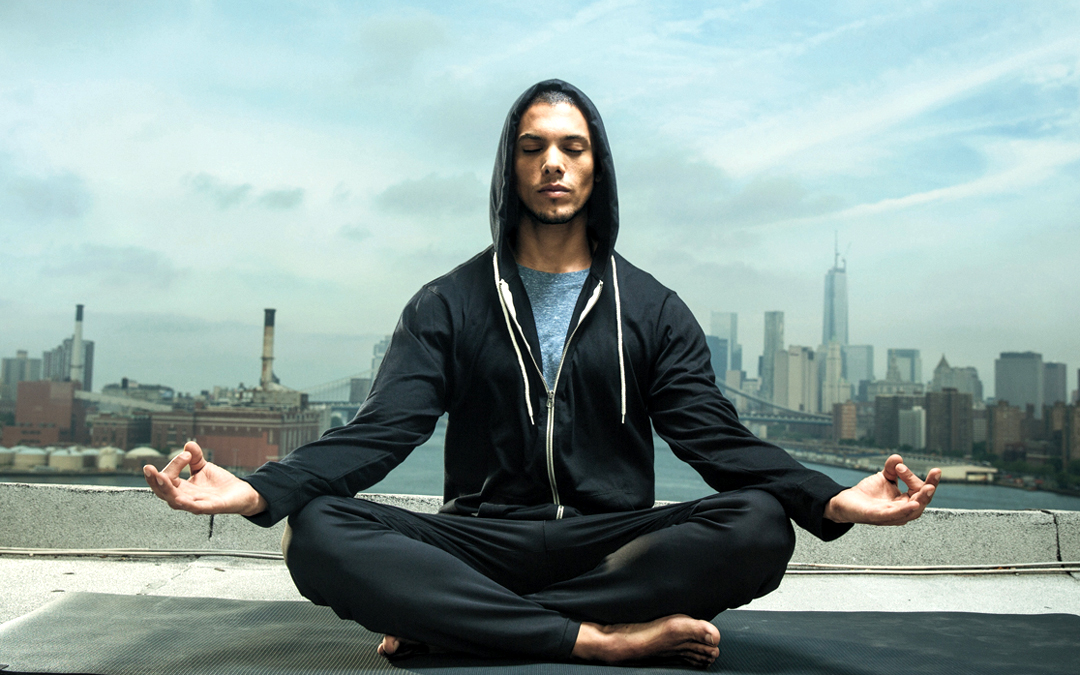 Zen practice encourages us to ask questions. The typical questions asked are, you know, "What is the nature of being?" or, "Why do bad things happen to good people?" It's in sort-of "bad Zen taste" to ask, "What will meditation do for me?"
Judging by the popular answers to this question, we don't live in a world that's embarrassed by practicing meditation for personal gain. In fact, most of the people who practice (or at least those who try to start) do it to improve their lives. This is a natural tendency of humans— to optimize.
Meditation will completely revolutionize your life and make you calmer, happier, and more productive. It will make sex better. It will make exercise easier. The list goes on.
Here's the catch though: it will only help you if you let it. This means not concerning yourself too much with results. I get it— this seems antithetical to the whole point. If we're trying to improve ourselves and the world, why am I telling you not to concern yourself with results?
The main reason is that obsessing over results prevents us from devoting adequate energy to the process. There have been times where I've written about meditation regularly but not practiced it myself. We 21st-century dweebs like to talk the talk but it's far rarer for us to consistently walk the walk, day-in and day-out. The secret to really seeing the benefits of meditation is to immerse yourself in the process so diligently that you forget about results.
People don't realize that the benefits of meditation come from not focusing on the results. That's what meditation is— a full overhaul of the mind that shifts our focus from instant rewards to long-term consistent patience. Meditation trains the patience muscle. It trains the curiosity muscle. While it trains these, it helps shrink the fear muscle, the vanity muscle, the talking muscle, the delusion muscle, the overachievement muscle. You get the idea.
When we meditate, we let thoughts appear. We let them float by. And then we let them disappear, instead of holding onto them. Throughout your day and life, think about all of the energy you've wasted by holding onto stale thoughts. We hold onto false assumptions about the world, political ideologies, self-labels, grudges, and bad habits. Meditation trains the brain to, over time, recognize that these patterns are just thoughts. They have only as much power as we give them. As we continue training the mind, we regain power over it. We can then direct the energy we used to waste wallowing in self-pity, hatred, and boredom towards real living.
This is not exaggeration, especially for modern people. A simple ten minutes a day of simple breathing meditation will slowly change your entire mode of perception. You'll find yourself experiencing these benefits. Your mind will wake up from its slumber, a slumber caused by all the noise, sensation and distraction of the modern world. And slowly, you'll rise above those around you— just not intentionally. Your mind will be trained not to respond with pride or arrogance; you'll just keep on keeping on.
That's another great benefit of meditation: it teaches how to deal with benefiting from itself. Everything you need to start you have right now. Sit down, quiet down, and get breathing. Life will become so much more wonderful. As a ten-year practitioner, I guarantee this.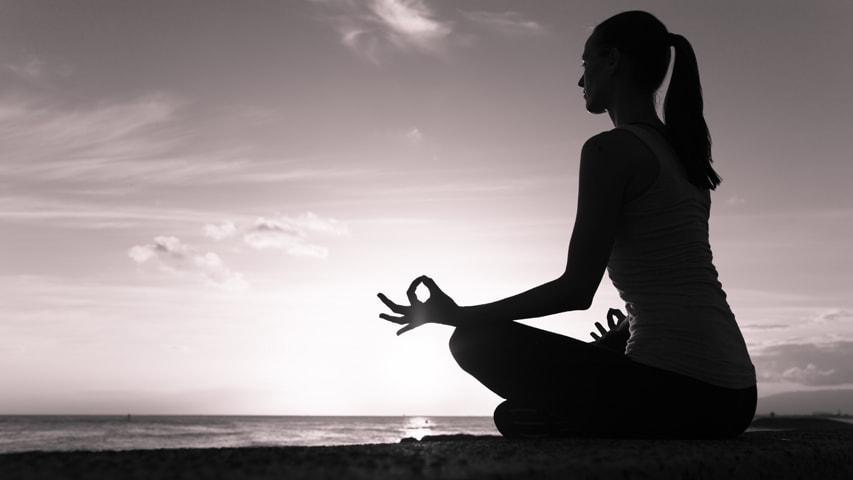 Meditation lets us step back and stop overanalyzing everything
There is a strange mindset that arises from feeling the need to explain everything. Perhaps it's the influence of science on the minds of ordinary people. Questions and problems aren't viewed as they are but are transformed by giddy humans into means to various ends. But what happens when we stop viewing questions as possible answers and problems as possible solutions? What happens when we accept the questions that can't be answered and embrace the problems for which we can't force solutions?
Great things happen, usually. At the very least we feel more contented. We learn the art of acceptance. This mindset, for me, is a product of meditation. When I meditate, I stop feeling the need to solve every problem. I stop feeling the need to communicate everything I'm thinking and feeling to myself and others. I stop forcing solutions and answers. Without fail, every time I enter the meditative mindset, I transcend this need for resolution. And guess what? Far more effective solutions emerge on their own.
There is a deep esoteric feeling to this. It's almost divine. But that's the thing— it isn't divine. It's human. Humans reach their full potential when they stop getting in their own way. The meditative and reflective mind solves problems with its deeper self instead of its ego. Rather than looking for a quick fix or an obvious solution, it digs deeper. The ego thinks it has everything figured out but it doesn't account for the endless complex abstract processes underlying its functioning.
If we let these processes work for us and stop getting in their way, incredible things begin to emerge. Some call it 'satori', others call it 'synchronicity'. David Lynch says, "Ideas are like fish. If you want to catch little fish, you can stay in the shallow water. But if you want to catch the big fish, you've got to go deeper. Down deep, the fish are more powerful and more pure. They're huge and abstract. And they're very beautiful."
People who force themselves to be unconventional as an aesthetic never get very far. They misinterpret those who are truly unconventional as being unconventional as an act of mere rebellion or differentiation. In fact, the best ideas appear unconventional only because most people don't swim deep for the big fish. If I'm floating on the surface, breathing comfortable air and basking in the sunlight, I wouldn't even pay mind to the idea that there are massive beautiful fish beneath the surface. Those who go deep do so with the risk of discomfort, solitude and exhaustion. Following your deepest currents of awareness and intuition isn't an aesthetic exercise, but a spiritual one. You don't do it to be a rebel, but to access great wisdom, courage and freedom.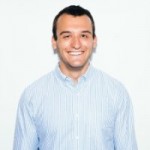 Charlie Ambler is the creator of The Daily Zen and @dailyzen on Twitter. He began the site in 2008 as a way to chronicle his study of Zen and practice of meditation. He is currently working on raising enough funding to work on Daily Zen full-time and is also writing a book about Zen practice and contemporary life. Charlie live in Greenpoint, Brooklyn and enjoys playing drums, walking, and petting other peoples' dogs. You can support his work by clicking here.