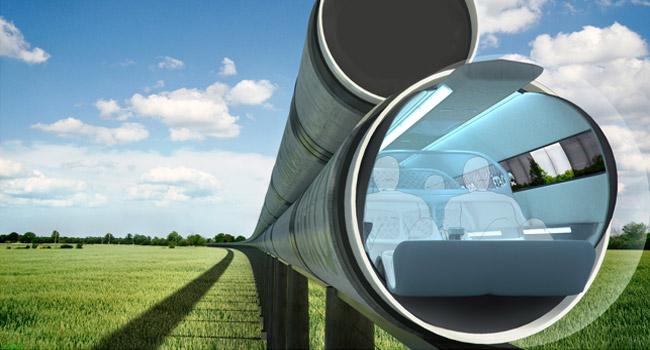 Elon Musk, founder of Tesla motors envisions a future where large magnetic levitation trains traveling at very high speeds take us from New York to Los Angeles in 45 minutes. This same technology could take you from Los Angeles to Beijing in 45 minutes.
This is idea is not as far fetched you may initially think as the concept has been around since the early 1900s. Telsa is the first company to work on a functional prototype. The engineering behind the Hyperloop is similar to the tube systems banks use to take your drive through deposits.
Massive vacuum tubes (completely void of air to minimize friction) mounted above and possibly underwater, combined with magnetic levitation systems would allow for frictionless travel with no chance of collision at extremely high speeds.
This solar powered trained could become a very common form of modern transportation that saves energy.
Musk took an interest in the Hyperloop concept after researching California's high-speed rail project. He realized that the railway project was the slowest and most expensive costing $70 billion. In the eyes of Musk, the Hyperloop is the solution to low cost, efficient, safer, and faster long distance transportation.
Since he has his plate full with Tesla Motors and SpaceX, it's unclear the level of involvement Musk will have in this endeavor. However, it is still a challenging achievement he seriously wishes to pursue and is open to working with the right partners to make this happen.
For more information of this type of technology, check out Jeremy from the Alien Scientist YouTube channel. His videos below explain the technology in more detail.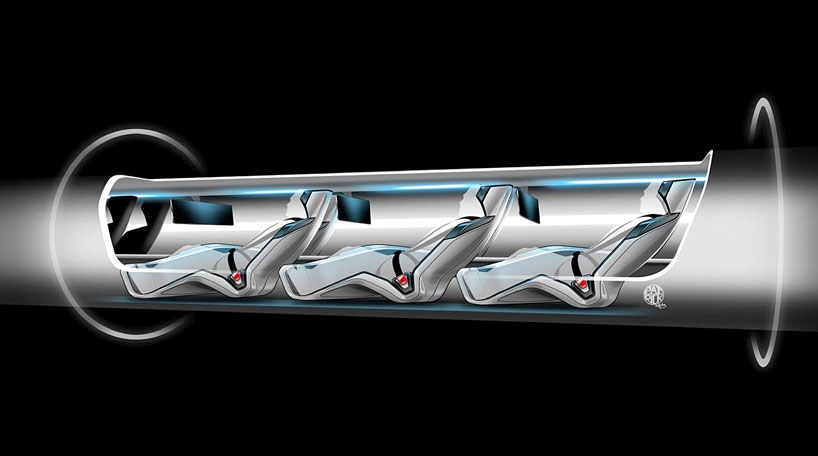 About the Author:
Ascension Lifestyle Staff Writer John Ifejika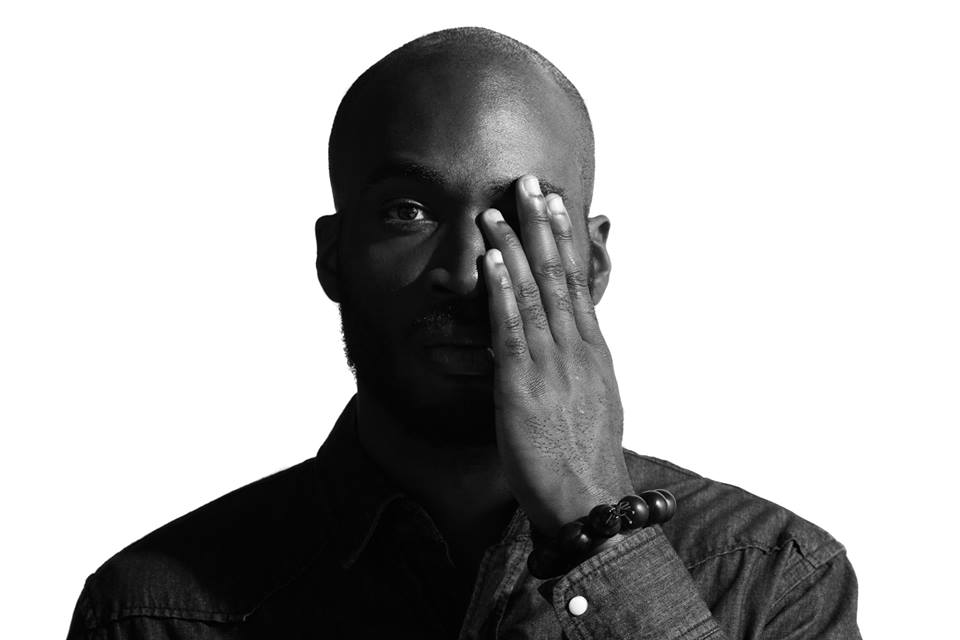 http://www.JTwiz.com
http://twitter.com/JTwiz