From the Founders of Ascension Lifestyle
What do you want out of life?
Do You Want To Live A More Meaningful Life?
A More Successful Life?
A Healthier Life?
A Happier Life?
Do you want the events in your life to be in
resonance with your deepest passions?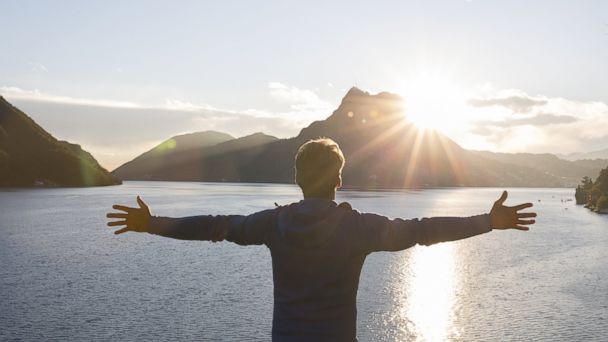 If you said yes to all 5 of these questions you have come to the right place.
Deep down inside you know this world is more colorful than it appears.
Perhaps you are unsure how to bring it back to life.
Like all people who question their purpose in soceity, their purpose in this world,
the void and curiousity have lead you on "the path" to self discovery and introspection.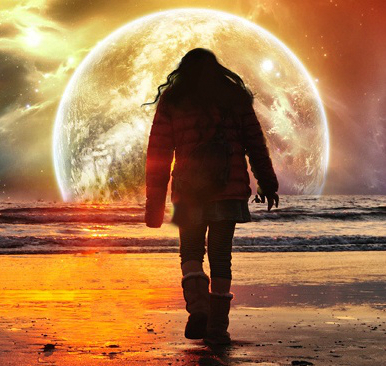 Discover deep peace and fulfillment
by tapping into your true potential and
navigating beyond your perceived limits.
Become the Greatest Version of Yourself.

We all have needs, desires, and responsabilities,
in a world mostly void of empathy, compassion, and understanding.
Somehow many of us have become lost forgetting that we are perfect circles,
yet trapped in rigid squares. Have you ever asked yourself this question…

 Even when in circumstances that are difficult to change,
through mindfulness and introspection, stressful days can become more like this…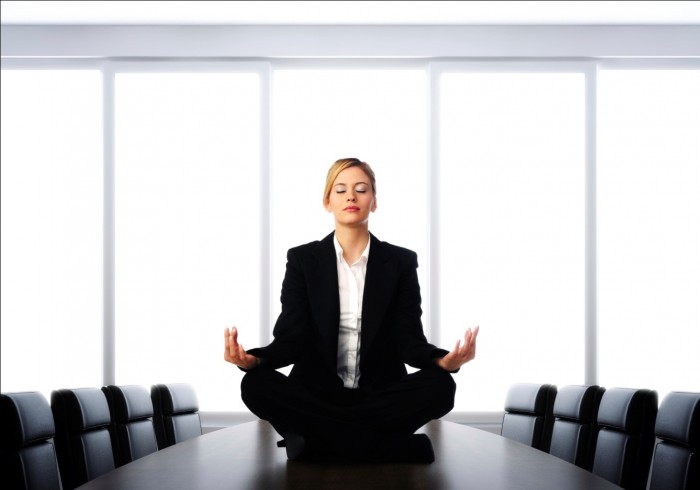 Change How You Look At The World…
& Never Feel Empty Again.

Subscribe to the Ascension Lifestyle
Monthly Newsletter & Receive
Our Free Guide Called
How To Be Spiritual In A Material World
It's time to break out of your comfort zone.
Challenge yourself to become the greatest version of you.
Let yourself go and become lost in the depth of your own consciousness
because your perspective is your reality.
Are you ready?