This year we are pleased to announce our collaboration with a unique individual who is helping people on their path to ascension. About a month ago we had the pleasure of meeting Corey Sheikh, a young introspective entrepreneur who is the co-founder of the Ottawa Wellness Center located in Ottawa Ontario Canada. After hearing his story, we learned that he overcame tremendous obstacles meanwhile going through a transformation process prior to getting to where he is today. We caught up with Corey and conducted a brief interview with him to help you understand his world a little better. Press play above to tune in to the podcast.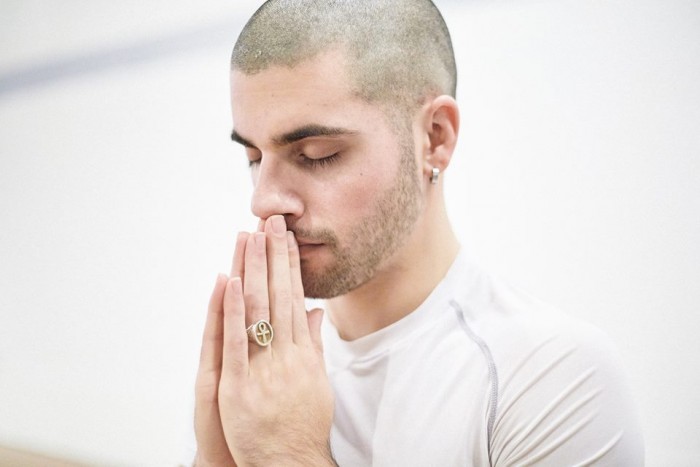 Sheikh, a young spiritual visionary entrepreneur, leading along with his team of fellows leaders, a movement that helps individuals who are going through their process of inner and outer transformation. After co-founding the Ottawa Lifestyle Center at the age of 20, Sheikh faced countless business obstacles leading to a profound spiritual awakening. Sheikh's life took a massive turn from the otherwise traditional "young man's" path – opening into a world of expansive esoteric, metaphysical and spiritual study & introspection. A process that unfolded at a blistering pace, opening up a new world of intuitive insight along with the download of the INFINITE Vision in which encompasses a number of initiatives. Sheikh and the collective community in which he is connected are focused on creating.
The Ottawa Wellness Center is the only holistic wellness center in his area that authentically helps their clients develop themselves, physically, mentally, and spiritually. It is truly a one of a kind business that is changing the face of conscious capitalism both from the business to consumer relationship, as well as the business and employee relationship. The relationships with his clients and co founders come first above all aspects of his business. Armed with an ambition to change the world, he is well on his way to raising the consciousness of the collective through the lives his wellness center has changed.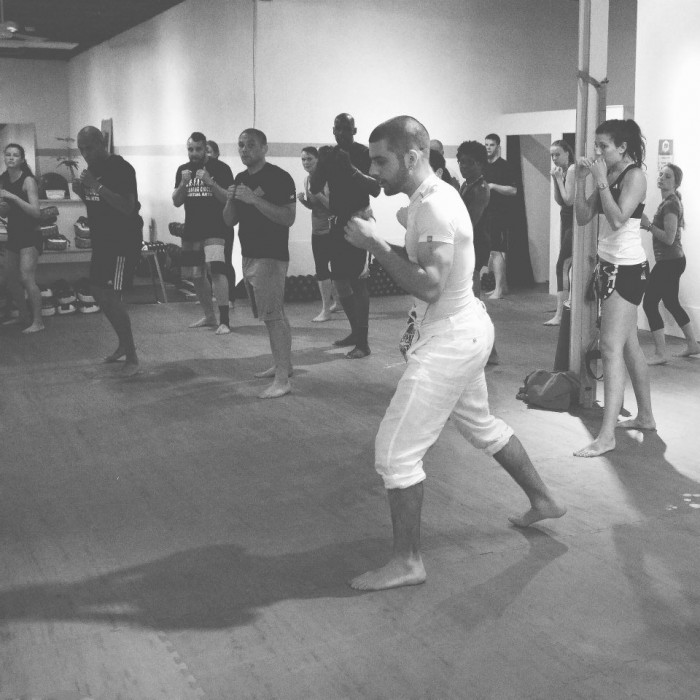 Corey believes that everyone has an inner potential that can lead them to accomplish anything they desire. With a holistic approach to health and lifestyle his wellness center offers group exercise and personal growth classes, specialized programs, and 1-on-1 personalized services ranging from personal training to holistic healing based services. All in an environment built for anyone, to thrive and evolve physically, mentally, and spiritually.
Using a combination of martial arts, fitness, body movement practices, personal growth, lifestyle principle and meditation based techniques in his growing programs. He has created a space for anyone, with any goal to feel confident with the support, guidance, and tools given to them along their journey of Transformation.
In the city of Ottawa Ontario, he has developed the city's first holistic transformation program. Taking into account all aspects of the mind, body and soul to enable individuals to reach any lifestyle goal.
The work environment at his center operates more like a family, yet still maintaining high quality professionalism. His fellow lifestyle leaders are of the highest caliber, ranging from top tier health and wellness experts with backgrounds in fitness, Muay Thai, Nutrition, Meditation, Healing modalities and more; to experienced, customer service and care professionals looking to make the experience of his clients as memorable as possible.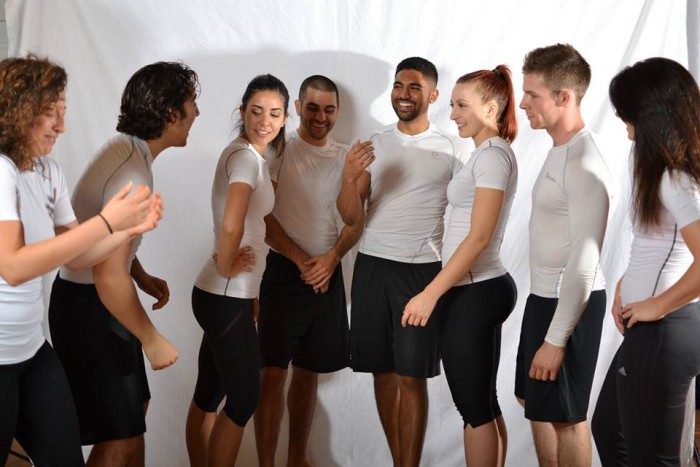 Having learned first-hand how to overcome his fears, Corey has become passionate about helping others cross the bridge to reach their highest potential. In addition to his holistic wellness center, Corey will be embarking on transformational coaching that specializes in helping others enhance their well-being, remove blockages, reconnect with innate self-knowledge and self-healing, as well as help people through the process of transformation.
In the companies next step, they step into their new campaign "Awaken Your Potential". A campaign focused on documenting the journeys of individuals going through their journey of personal transformation and release of their collective "INFINITE" vision. Bringing their vision to the world of a conscious lifestyle center, leader university and online platform they will look to bring their programs worldwide through the networks of conscious individuals moving through their personal journey of awakening.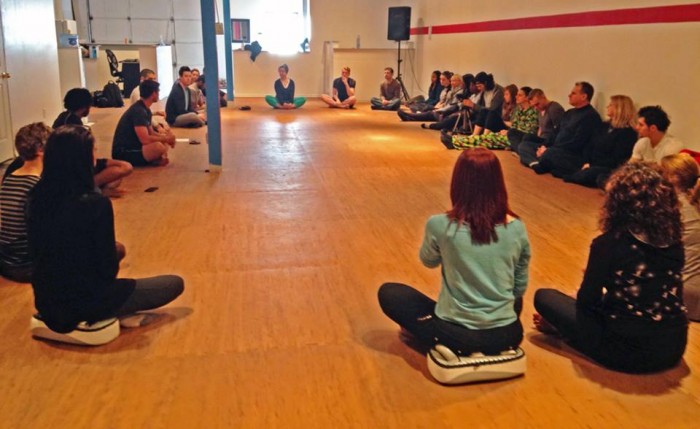 If you're in the Ottawa area, stop by the Ottawa Lifestyle Center or visit them online at: umtbc.com
Subscribe below to our newsletter to keep up to date on the latest podcasts.