Do you dress authentically? Do you like to stand out among the crowd and receive the "where did you get that?" treatment? Now is not a time to be humble, admit it, you like the attention. That's what fashion is for, when you dress authentically, you get treated more authentically. Let your personality and free spirit exude through your clothing.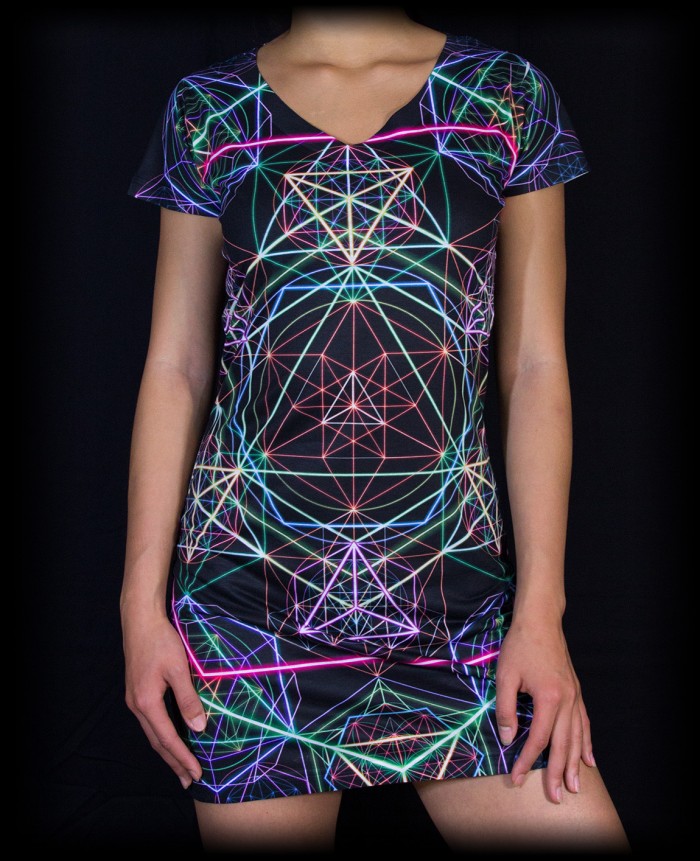 Ravenectar Shirts Available Here
But the truth is, a person like you doesn't dress to impress….. you dress to express. You're not interested in fashion because this or that piece of clothing is the latest line and the newest collection, etc, etc. That's fake fashion, that's poser fashion. You buy clothes because you appreciate the way it looks and the way it represents your authentic self. It could be a 20 year piece of clothing from the thrift shop or a brand new designer shirt. The brand and release date don't matter because all you care about is how it represents your style.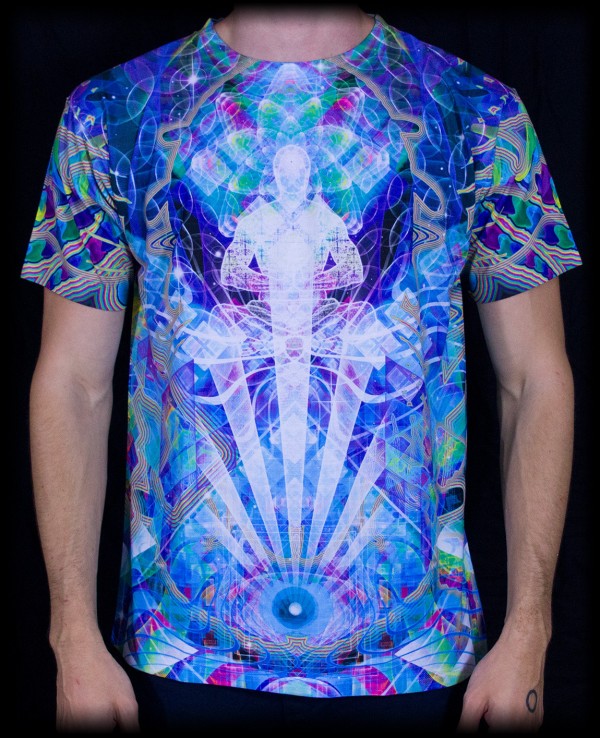 Ravenectar Shirts Available Here
The way we dress goes beyond fashion, the aim is to represent our authentic selves, so we can feel good about ourselves and attract genuine people who appreciate who we are internally.
Most of us have to play the game in society and represent ourselves in accordance to the brands that we work for and people we affiliate with. We long to be taken seriously as a qualified participant so that our message is heard without losing our sense of personal authenticity.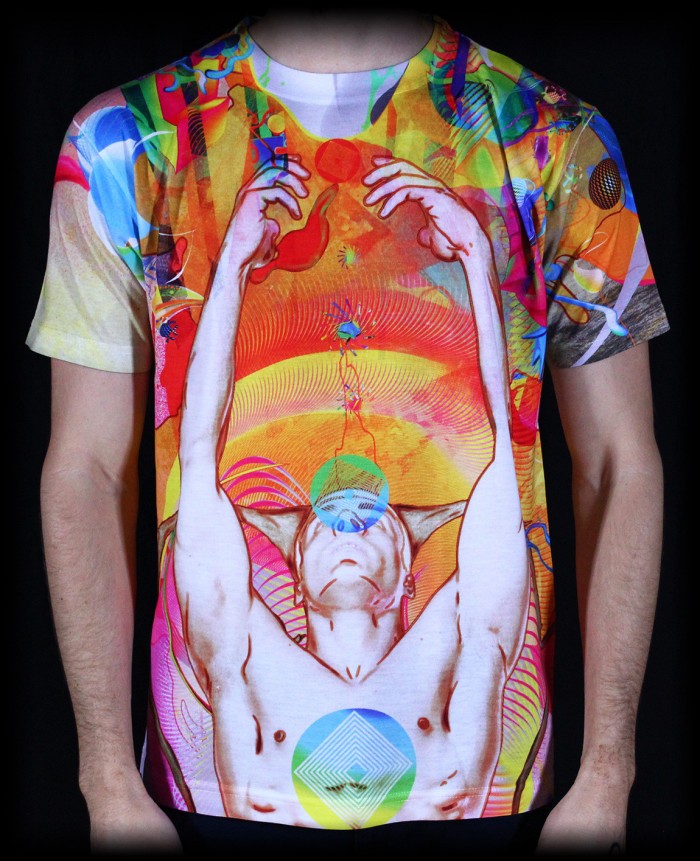 Ravenectar Shirts Available Here
Whether we like it or not, every career and industry has a uniform that signals credibility. That uniform varies widely for doctors, artists, bankers, and fashion models. What signals credibility for a runway model would undermine the credibility of a brain surgeon.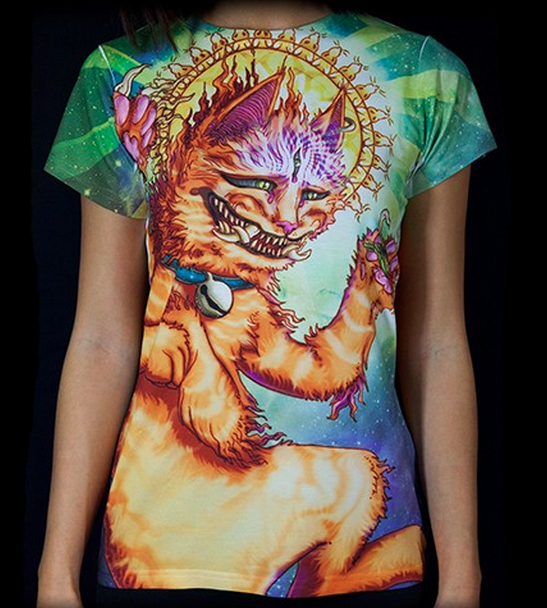 Ravenectar Shirts Available Here
Regardless of your background or affiliation, there is always a moment when the soul needs to express itself through the layers of clothing that layer the Ego. Sometimes there is a moment when we need to be bold and artistically express what is appealing to the naked eye. Authenticity is so important in day to day life, and clothing is one of the best ways to show your authenticity.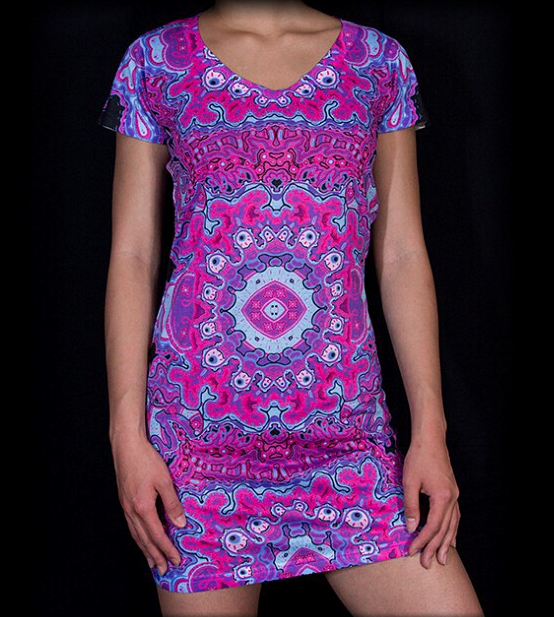 Ravenectar Shirts Available Here
RAVENECTAR, An Oregon based grass roots clothing company that started in 2013 with a Kickstarter campaign launched their business after raising over $70,000 in seed money. They have since grown to expand the variety of T-Shirts available as well as continue to work with independent visual artists. Their colorful psychedelic inspired designs unite intuition and expression through visual depictions of abstract graphics.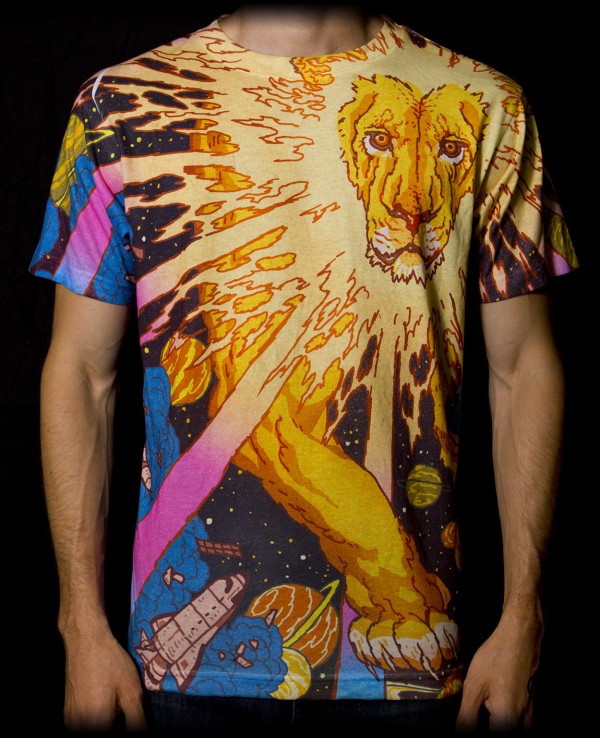 Ravenectar Shirts Available Here
Their VIBRANT, BEAUTIFUL, LOUD clothing appeals to the human sense of wonder. All of which are designed by and help support independent artists!
Their mission is 2 Fold
1) Push the limits of clothing design
Clothing so loud, beautiful, obnoxious, vibrant, insane that people won't be able to help but stare in awe… or disgust. Clothing that appeals to the raw creative spirit that most people are afraid to let loose.
2) Support artists
Each of these beautiful designs was created by an independent artist. We provide an avenue for them to share their art, get their name out, and make money while doing so (20% of each sale).
This company is working towards changing the way people express themselves through clothing. Whether you are going to a music festival, a party, or just plain old walking down the street to your local convenience store, RaveNectar has got the shirts you need to express your free spirit.
You can get your hands on ReveNecatar clothing by clicking Here.