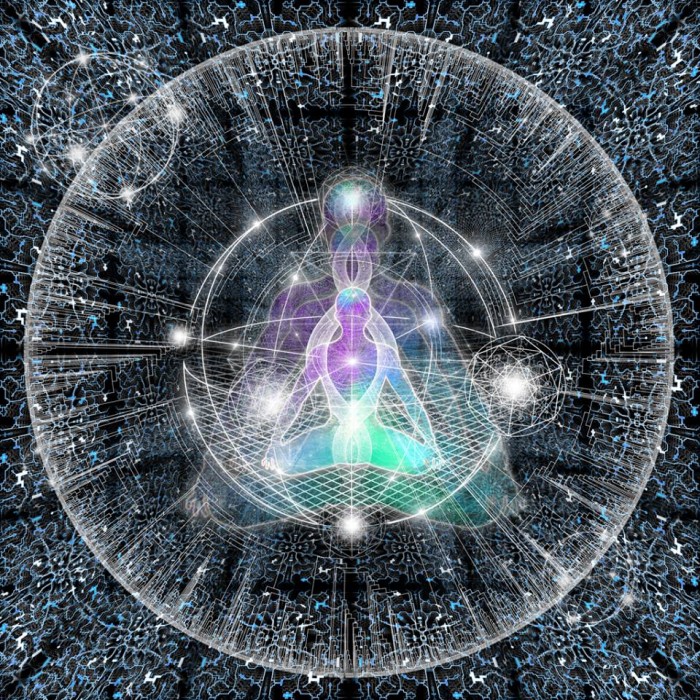 In The Words of Sam
"All of my creations are an attempt to illustrate the layers that make up consciousness as I perceive it to be. I like to start all my work off with a black background; to me it represents the space of unbound infinte potential. This space is talked about in many religious beliefs and creation myths from around the world and is what is commonly referred to as "the void" or "clear light". When I create from this clear light it allows me to enter into a deep sacred space where I can attune to the subtle energy and vibrations of the world around us and most importantly that which is within us. Some of the dominant reoccurring themes that I enjoy creating are expressions of ancient and contemporary culture, geometry, divine proportion, spirituality, architecture, symbolism and nature. Creating in this fashion is a spiritual experience for me and often times produces the feelings of bliss, excitement, wonder and nostalgia; it is my hope as the artist that my art can help evoke the same feelings for you and also offer a similar spiritual experience."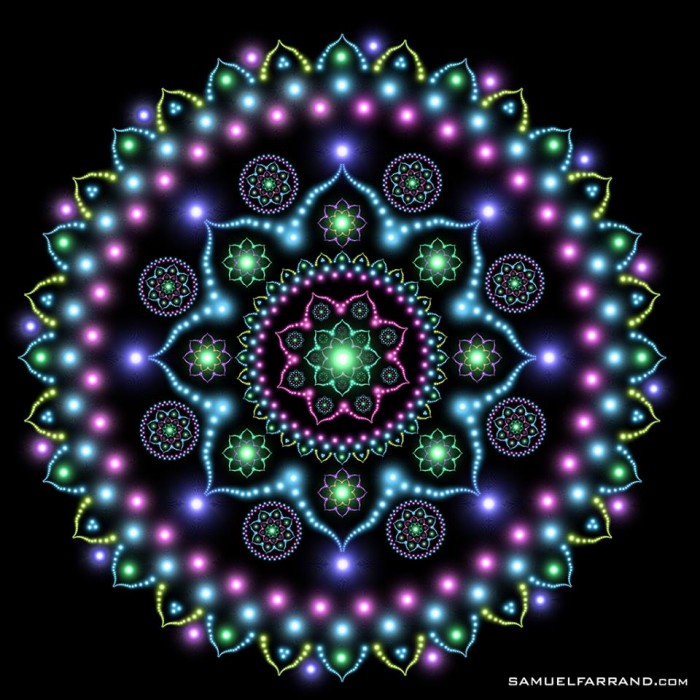 "In every piece of art that I create I strive to bring to you timelessness, nostalgia, wonder, introspection and pure imagination. For me creating art is a spiritual experience, it allows me to attune to the subtle energy and vibrations of the world around us and that which is within us. I aim to focus my art on that which is progressive and perpetual and that which empowers and inspires. It is my hope as an artist that people of all ages and all walks of life, cultural background, and all religion can find enjoyment in my work and that my art can help people see the common thread that links us as human beings, after all I am you, and you are me or as the Mayan's would say In Lak'ech ala K'in"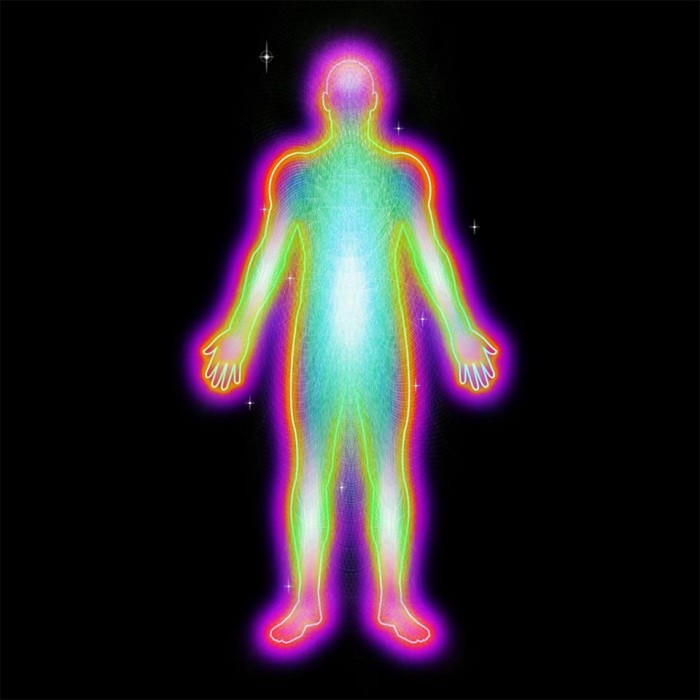 Life (Consciousness) I believe is a miracle. So many facets of life inspires me to want to create art what I personally enjoy dpeciting in my work are visions of ancient and contemporary culture, dreamscapes, geometry, love, indidvidual spirituality, architecture, symbolism, space and nature. I feel like everyone can relate to all those things so I choose those to be dominant reoccuring themes in my work. It is my hope as an artist that my visions fascinates you and brings to you feelings of bliss, wonder and nostalgia. Thank You for taking the time to read this, I have many more art pieces in my archive that needs to be added so make sure you come back often to see what is new!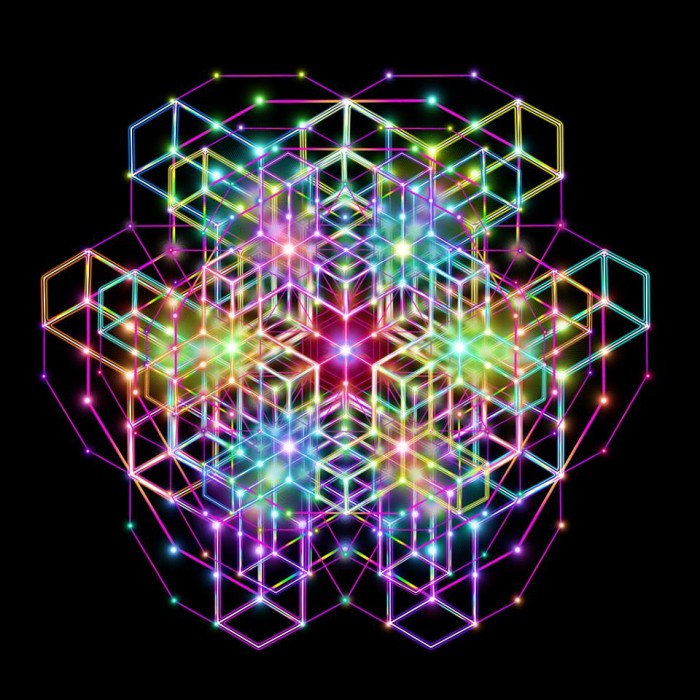 Beginnings
Sam started exploring the digital medium in 2002 after he first discovered Adobe Photoshop 7.0 and then in 2004 shortly after he discovered Adobe Illustrator he decided to adopt the digital medium as a means of creative expression. His early works had hints of inspiration by artists such as MC Escher, Victor Moscoso, Wes Wilson and Salvador Dali. In 2008 Sam took his art further and enrolled into Chester College a private art school located outside of Manchester, NH where he would pursue his BA in Graphic Design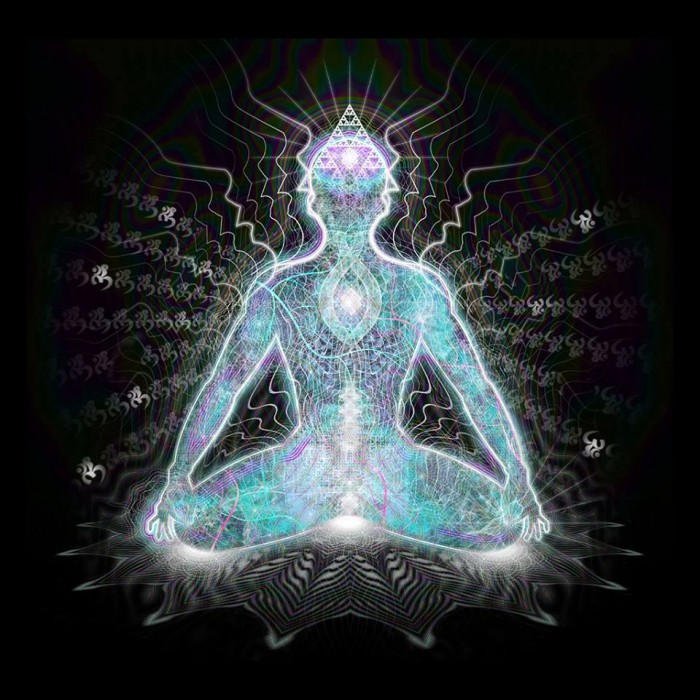 Education
Sam studied at Chester college where he endured brutal critiques and intensive classes in art and design history and theory. Having been educated in art history, Sam was able to come up with his own unique artistic style. Drawing his inspiration from ancient and contemporary culture, sacred geometry, spirituality, fantasy and nature. Sam weaves his inspirations by representing them through patterns rooted in fractal, recursive or logarithmic mathematics. He has developed the technical skill to weave several inspiring thoughts into one another so that in the end what lies before the viewer is a complex composition that resembles a dreamscape in which fantastical imagery, geometry and vivid colors are interwoven with one another.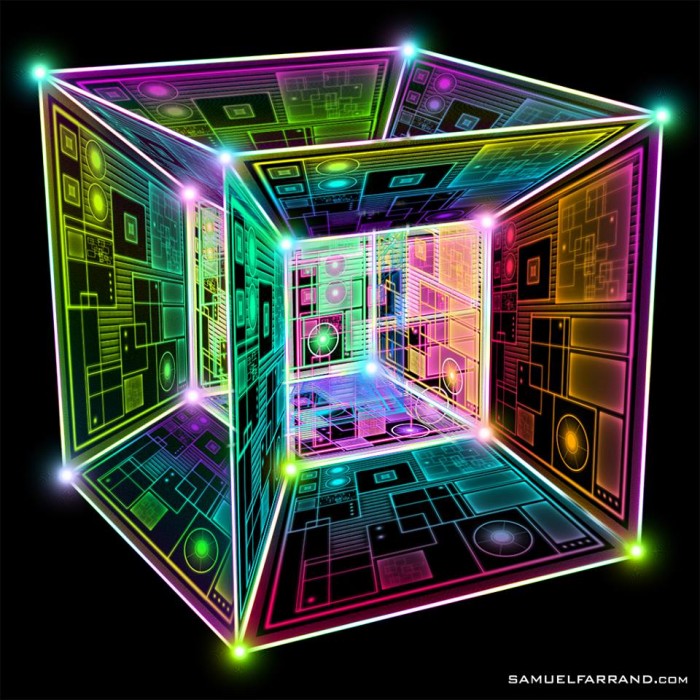 Professional Career
Sam launched his work publicly at his successful art opening "Resonance" in Spring of 2012. After 3 weeks of his art opening Sam's work went national. From that he had the good fortune of having his second show one week later at an event in San Francisco, which was put on by famous visionary artist Alex Grey. The following week his work would be shown in Los Angeles. In Fall of 2012 Sam curated and directed his first art gallery in Boston featuring several upcoming and established national and international visionary artists. 2013 showed a lot of promise for Sam when he was invited to show case his work to an audience of over 10,000 people on New Years Eve in Berlin, Germany. 2 months later his video project "Sacred Energy Aumetry" (SEA) was performed live for the first time in Mexico City at an international VJ conference presented by his video co-creator Nexus Visions (Ferdinand Real). The video taken from that performance went viral on youtube and received over 68,000 views in just a few days. Since then Sam has shown his work at over 25 major Music and Arts festivals from all over the US, as well as making a presence at a handful of international festivals, this large exposure of his work has helped Sam establish a world wide audience.
Sam has done commissioned graphic design work at a international level and has been the senior designer on several branding projects across the globe as well as Senior Designer/Art Director for several major Music and Arts Festivals across the North Eastern United States. He works with many of the most respected long-standing organizations in his Industry and has designed almost every product imaginable from designer bed sets, hats, and fashion tees to accessories, holograms and hydration paks.
As 2015 begins, Sam has already been booked to exhibit at 8 Major Music and Arts Festivals across North America and has had his art featured on Fox News gracing the cover of Best-Selling author, Chris Kilham's newest book. Having and maintaining a strong background in art and design history he continues to strive to redefine what it means to be a graphic designer and digital artist in the 21st century and is eager to challenge the rules that conventional graphic design and art theory and principles has to offer. To find out and learn more about Sam's latest projects and his involvement be sure to visit his website samuelfarrand.com
You can also check out some of his T-Shirt designs for sale at Ravenectar.com