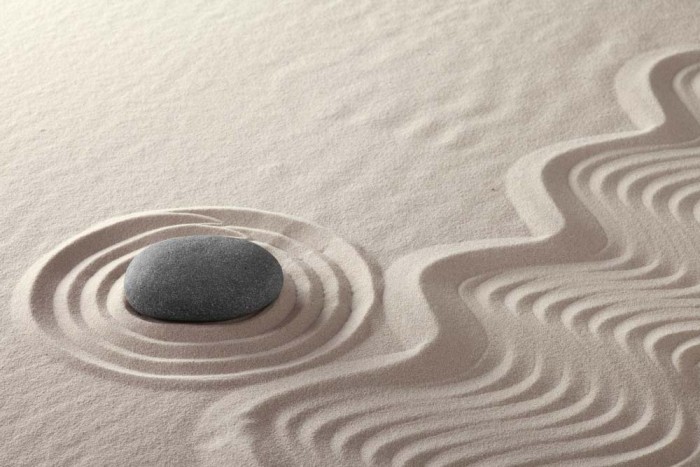 The human mind has a tendency to both romanticize and complicate spiritual concepts. We confuse the beauty of insights written by Rumi, Osho and a host of other seers, as being an intellectual process. The modern indoctrination of linear-based learning comprised mainly of "memorization", along with the dismissal of emotional processing, has lead to a clouded perspective. Emotional intelligence is the key to breaking down the wall that disconnects the heart and mind. When the heart and the mind merge, something magical happens. The open flow of energy within your aura becomes more efficient, and the essence of your soul begins to speak. Your expressions and responses to life's situations transition from being "intellectual" to "ethereal." The greatest artists, musicians, athletes, etc.. have all accomplished integrating this way of being, also referred to as entering 'the zone' or the 'flow state'.
There are many examples of the ways this super-efficient 'flow state' impacts our environment and our lives. The Chinese philosophy of "Feng Shui" is a system that harmonizes a building or room to the surrounding environment's Qi. Qi (pronounced "chee" in English) is a fluid, moving life force which plays an essential role in the philosophy. In feng shui as in Chinese martial arts, it refers to 'energy', in the sense of 'life force' The belief is that by honoring the flow of energy within your space, you increase your physical and emotional wellbeing.
So the question is, how is the Qi within your physical and inner world directly connected? Why is efficiency the key element to master along the road of your personal evolution?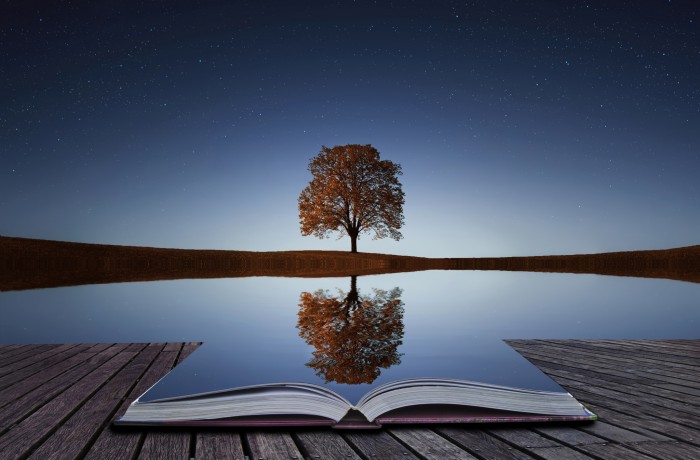 Inner/Outer Energy Flow Reflections
We have all heard the cliché phrase "Your outer world reflects your inner world." This statement is true and the following observation supports that revelation.
American culture thrives on debt in order to feed our obsession with consumption. As westerners, our status and self-esteem is based on the accumulation of money and goods. "Successful" members of society have expensive cars and large homes filled with gadgets, huge closets full of clothes and expensive furniture. We could describe this way of operating as a "clutter culture." The flow of energy within this system is neither efficient nor balanced and therefore, this energetic imbalance becomes physically reflected. The current global crisis of violence, depression, drug usage, inflation and war confirm this analysis.
I would like to also use the following analogies to further explain how efficient energy flow is the key to peace and well-being.
The repressed blood flow within clogged arteries can lead to a fatal heart attack.
Repressing the flow of emotions like pain and fear without processing and releasing can lead to chronic anger and violent outbursts.
Repressing the flow of emotions like sadness, guilt and shame without processing and releasing causes stress, which makes the body more hospitable to cancer and other diseases.
In fact, the root of any problem you can think of that causes suffering can be linked back to a blockage of some kind, causing an inefficient flow of energy. We can choose to observe imbalanced situations outside of our emotions and ask the following question:
"What needs to be removed in order to bring back harmony and efficient energy flow?"
The answer to that question will balance and harmonize the situation by decreasing physical and mental suffering.
The more your consciousness evolves, the fewer objects you will desire to have in your space. Your state of being will become increasingly expansive, taking up the space within and your inner world will crave the space it needs to expand outward exponentially.
To reach our greatest potential is to continually remove anything blocking the natural energetic flow within our minds, bodies and souls. Coming to a place of efficiency and simplicity within leads to deep contentment. Complexity is where suffering lies. Simplicity is where peace lies. When you remove complexities, you gain peace.
By Ascension Lifestyle Contributor Jason Hairston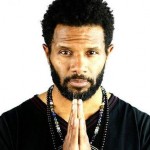 Jason Hairston is an international healer and spiritual teacher who incorporates techniques through speaking, energy healing and self mastery coaching. He is very passionate about helping people by providing necessary tools for personal evolution. Everything he shares is based on the foundation of love and freedom. His passion is projected through his unconditional love and service for people. He is available for personal sessions, workshops and speaking opportunities. You can find out more about him on his website www.jasonhairston.com.  Subscribe to Jason's Connectpal profile to get access to exclusive content providing tools on how to shift your life: https://www.connectpal.com/jasonhairstonlittlesun
Save
Save