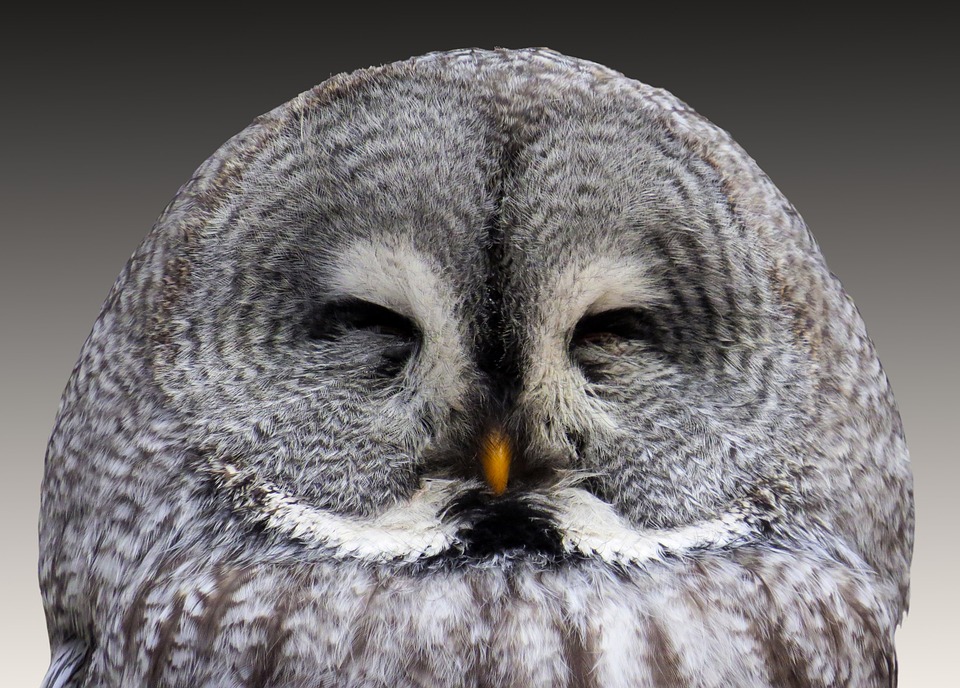 BY VENERABLE KHANDRO RINPOCHE
The following is a summary of the many vital points that were struck in the authors article. You can read the full article here.
SUMMARY
In Rinpoche's article, she begins by explaining that most of us place our selfish desires above the collective needs of our community. It is through this selfishness that we primarily only look out for ourselves, building walls, isolating ourselves from creating stronger family oriented communities.
It is hope and fear that stops us from being more open with ourselves and the people around us. This fuels the desire to create a reality that serves one's own self-interests, either for one's gain or protection from loss. Our attachment to ego and self-preservation causes us to react too quickly, not giving ourselves enough time and space to use our intuitive wisdom to observe ourselves before we act. Meditation is the process of looking inward and refraining from placing attention on external issues, because one's issues will be better resolved by turning one's awareness and will power toward internal conditions.
Ignorance is a big part of why the human condition is in the state that it's in. A society based on peace, harmony, wisdom and compassion can't exist in ignorance. Removing the vail of ignorance means that we must understand that our perception of the external world has much to do with our internal world. We view the world according to the way we like and want it to be. In order to break through external illusions we need to analyze the dream like nature of it. Understand how we create that illusion to break free from it's pain.
Compassion needs action, it must be practiced. You'll find more space, time, and energy within yourself when you help others and the community build. This opening up of space, time, and energy within us enables one to be more at peace with the present moment. Focusing too much on a single problems grow into bigger problems as we give it more emotional attention.
Wisdom requires us to work on the inner self. Wisdom cuts through ignorance and puts a spotlight on what made you fearful to begin with. We can all learn together to some degree, but the transformation of the world begins with ourselves. When we look in the mirror we see only what we want to see, and it's only when we truly see ourselves through the eyes of awareness that we can begin to do the work of spreading wisdom and compassion.
If we're able to be of some benefit to someone else, that is the ultimate intention of an enlightened being.
Subscribe to our newsletter to stay in the loop about weekly quality articles that will further your well being.