While some people try to escape from the past, others don't want to let go. Nonetheless, both types carry the burden of their past, not being able to focus on the present and the fleeting moments of happiness.
Your past is a part of you – your past experiences have shaped you into the person you are now and you shouldn't reject them. However, you shouldn't hold on to your past either because it will make you blind to the present opportunities.
Reliving your past experiences and immersing yourself in memories will be a source of great personal dissatisfaction, too. You may have certain regrets over the mistakes you made in the past. You may feel nostalgic about the way your life once was. This will always prevent you from moving on, embracing change and taking the opportunities that come your way.
Thus, you need to learn to free yourself from the chains of your past and recognise the happiness of the present.
Accept your current position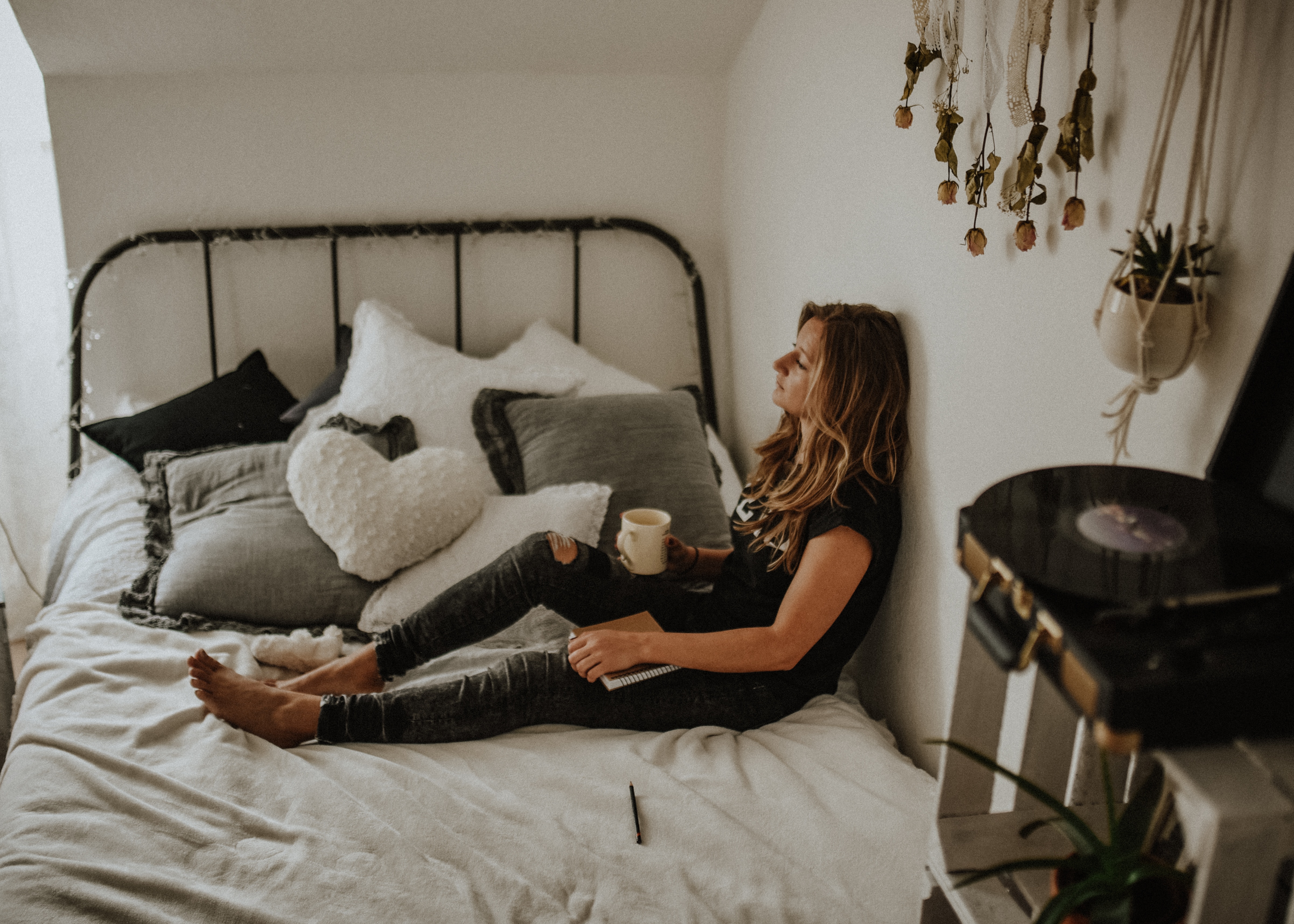 When people are unhappy or dissatisfied with their lives, they tend to make excuses. In the attempt to feel better about themselves, they rationalise their situation despite the fact that deep down, they know what the problem is. Whether they're afraid to change their lives or believe that they are helpless and cannot take control, they turn to the past when things were better and simpler. Not only does this contribute to their misery, but it also keeps them stagnant, trapped in the past and oblivious to the present.
Thus, you need to stop turning to the past for happiness and find it in the present. In order to achieve this, you need to take an objective look at yourself and your current position and accept yourself for who you are. This way, you'll be able to finally make the decision to let go and move on. Only then will you be able to fully present and aware of your present experiences.
Forgive yourself and others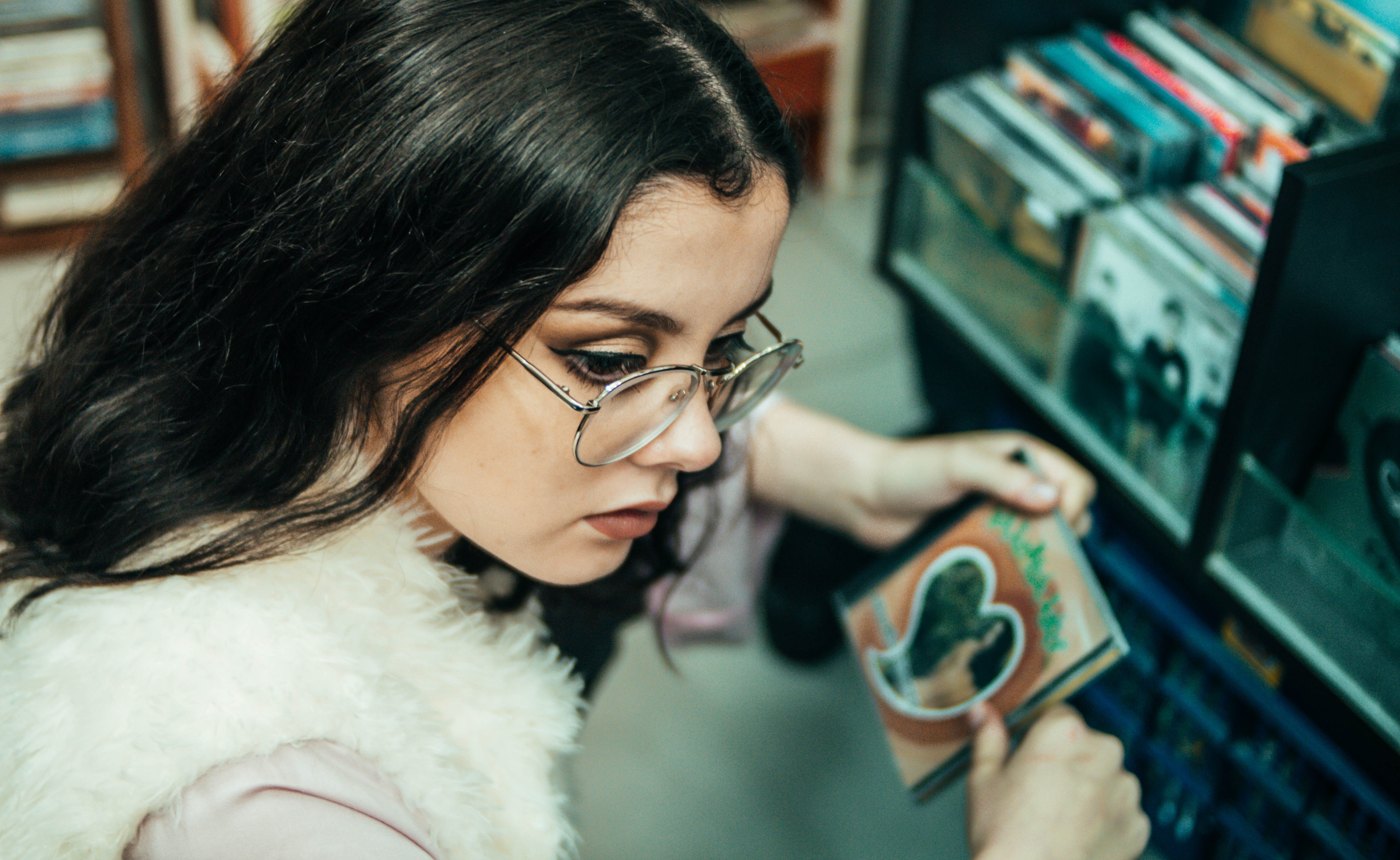 At some point in our lives, we've all been hurt. We've made wrong decisions that affected our lives negatively. We've opened up to someone, felt vulnerable and were neglected, overlooked or turned down. However, by holding on to your pain, you will keep experiencing it over and over again. It will bring negativity to your life, which will make you sceptical, distrustful and too harsh on yourself.
Fortunately, there's a solution – forgiveness. You need to forgive yourself for the mistakes you've made and learn from them instead. You should also forgive the people who hurt you, too. Try to put yourself in their shoes and see the entire situation from their perspective. Acceptance and forgiveness will set you free and let you enjoy the present moment.
Express your feelings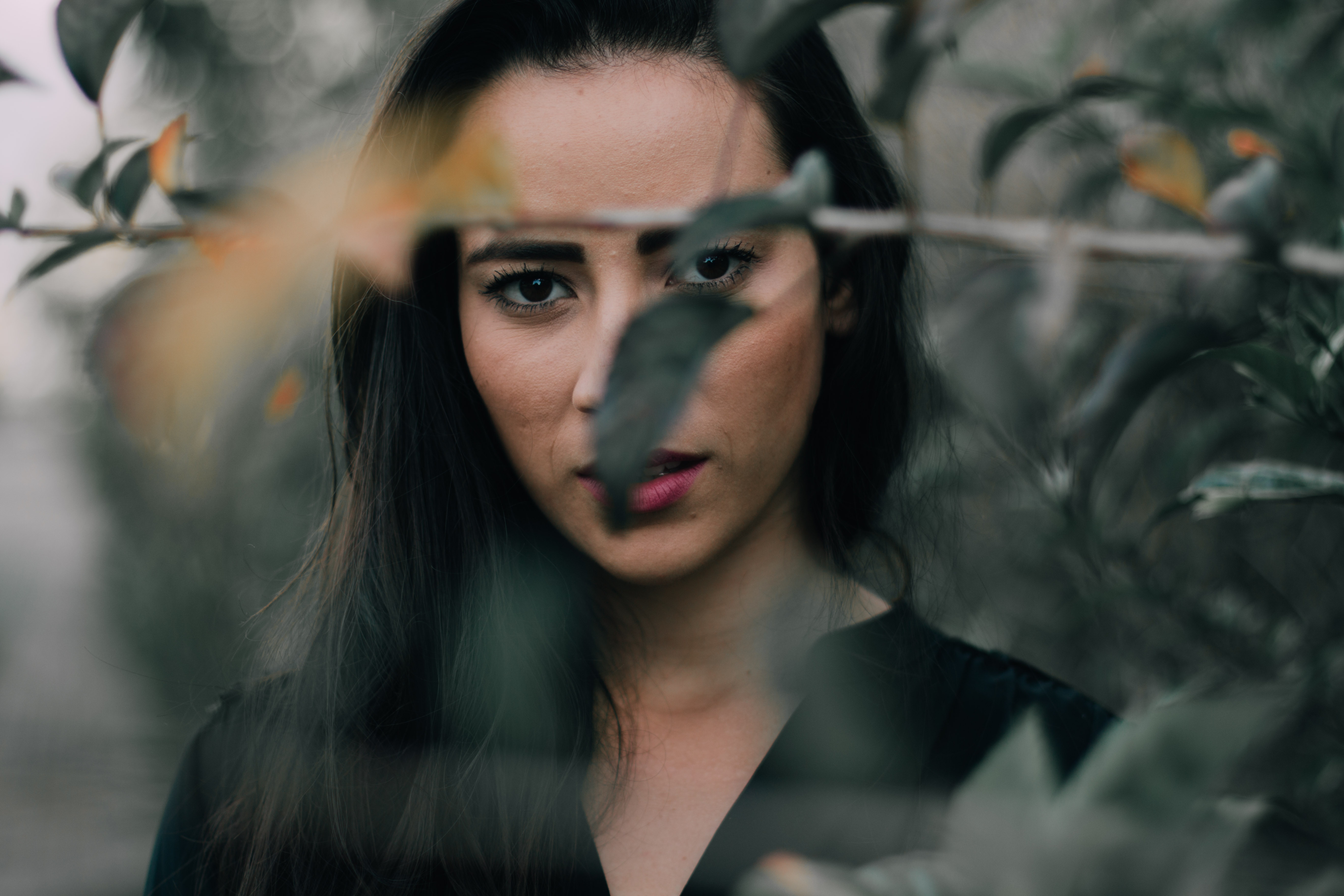 If you keep trying to suppress your feelings, they will eventually come to the surface of your consciousness. Whether you've had a traumatic experience or simply cannot let go of the past, talking to someone can help you move on. You may even realise that you've been overreacting and that everything is actually much simpler, less serious.
In addition, another person, such as your friend or a counsellor, may help you take a look at your life from another perspective. Professional therapy methods, such as the accredited hypnotherapy approach, may help you overcome the challenges in your life that are rooted in your subconscious. Hypnotherapy can also help you change your negative thought patterns that keep leading you back to the past.
Surround yourself with the right people
The people around you have a major impact on your life. They should inspire you, motivate you and make you feel loved and good about yourself. Those who keep dragging you down and criticising you for every step you make or who were once in your life, but left you when you needed them the most aren't worthy of your love.
You shouldn't waste your energy on the wrong people, but surround yourself with individuals who will push you to go forward, inspire you to take risks and motivate you to improve yourself. Those who were once your friends should be left in the past as part of wonderful, but past experiences.
Practice mindfulness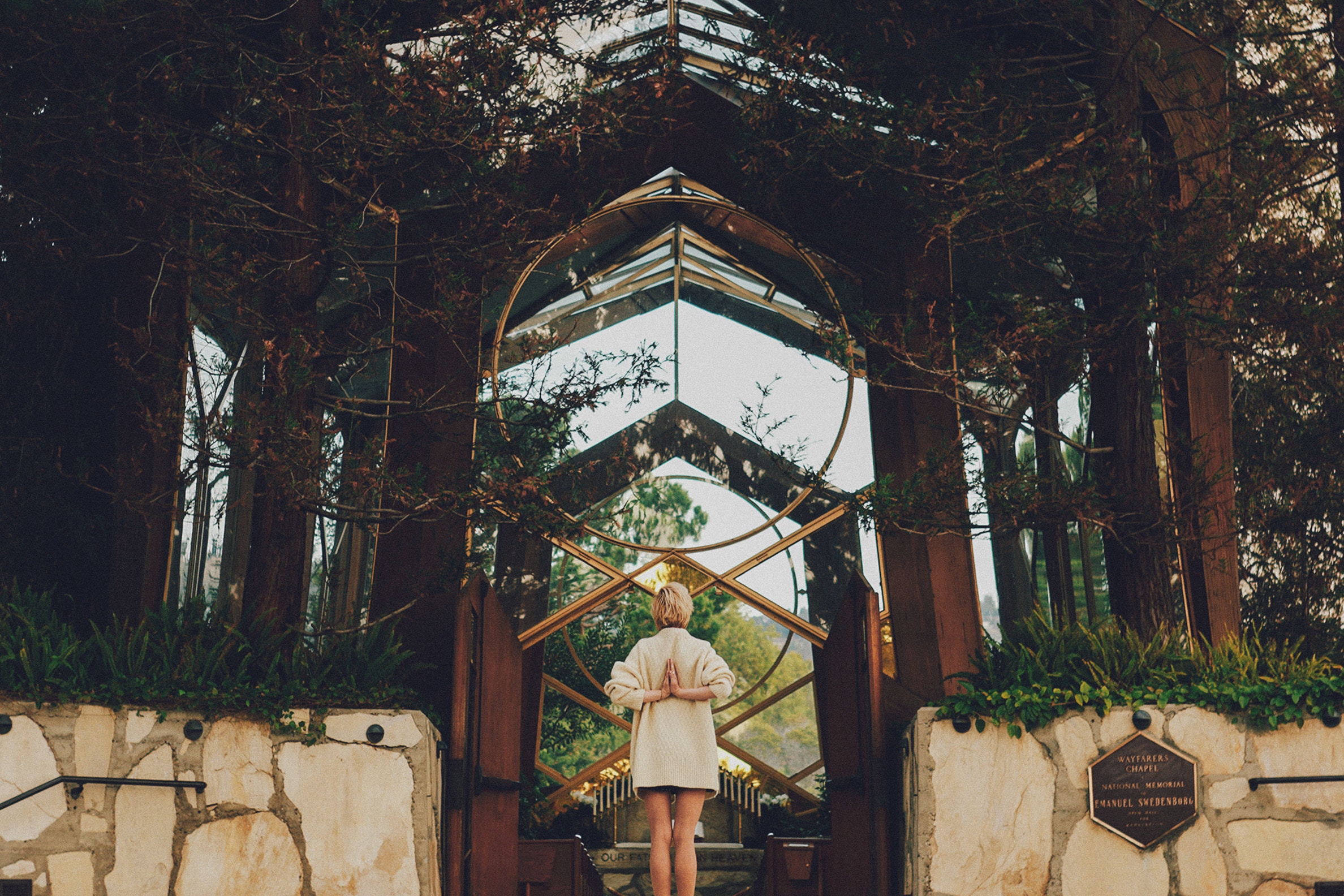 Mindful meditation is one of the most effective ways of shifting your focus to the present moment. This practice will teach you to embrace the present and maintain a state of gentle awareness throughout your life. Mindfulness will also help you embrace your thoughts and feelings as they are instead of letting them overwhelm you. Of course, you will need some time to become mindful, but with regular practice, you'll learn to live in the present.
Focusing on your past will prevent you from recognising the happiness and joy hidden in the present moments. So, learn to leave the past behind and open your eyes and heart to the world around you.