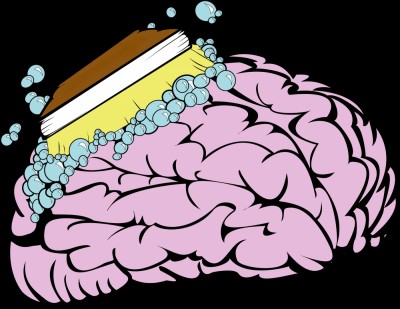 "All perception of truth is the detection of an analogy."
~ Henry David Thoreau
I once wrote a poem entitled Laundromat Litany, about cleansing my judgment, not clothes. There's a reason the brain is called "gray matter". A muddy mind is like laundry left soaking too long, the colors confused.
This is your brain on fear (false evidence appearing real).
However, instead of being deterred, we can infuse cosmic detergent (Light, love, angelic assistance, and compassion for our 3D selves) and scrub away the outer detritus — false evidence — to reveal the vibrant being beneath. This is the promise of now. As the old ways and structures continue to deliquesce, like Dali's famous clocks, we have a grand opportunity to regenerate and forge vital new planetary alliances.
Patricia Cota-Robles reminds us, "We have fallen into the pattern of using pain as our motivator. As long as we are not in pain, we just plod along, day after day, without much thought. We half-heartedly go through the motions of doing what we need to do to survive.
Re-membering Ourselves
"The only reason we have not been co-creating lives of joy, happiness, prosperity, loving relationships, financially and creatively rewarding jobs, vibrant health, fulfillment, enlightenment and every other positive experience is that we have forgotten we can.
"Not only can we create the lives we dream of, this is our purpose and reason for being. Never underestimate your ability to be a powerful force of good. You have been preparing for a very long time to fulfill the mission you agreed to accomplish in this lifetime."
Patti's prescription for change: notice every negative thought or emotion that enters your head, and keep a tally for one week. Then, begin to shift negative thoughts as they arise.
I know I need to scrub my brain daily — and I still get stuck in the rinse cycle a lot. Little twigs of self-righteousness or frustration lodge in the crevices, and I pour in more Love Suds until my thinking bubbles clear.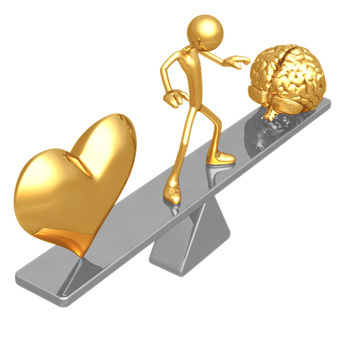 Coming Clean
My 89-year-old cyber friend Violette Ruffley, an Elder of Excellence (a phrase coined by her contemporary, self-help pioneer Louise Hay), sent me this response to a recent disappointment: "I could stuff you with platitudes, like a Thanksgiving turkey; however, it would still hurt.
"From my experience, no matter how we think a situation or person should look, in order to heal we must surrender: Thy will not mine! The miracle is that it will look so much better than we ever planned. This lifetime is about patience and trust for all of us.
"I would also ask you to consider the essence of the words, tolerate and allow. When we tolerate it completely involves the ego; on the other hand, it is a soul permission when we allow."
So I invite you to put a positive spin on F.E.A.R: Face Everything And Rejoice. It's about flipping our focus, detecting the analogy that allows our truth to ring out. Another cyber buddy reimagined "rebellion" as rebel lion: one who roars her true power from a place of deep knowing and respect.
Humor helps tremendously. Levity lets us know we're on track, like this subtle shift from an eight-year-old: "Good lafternoon!" By simply adding an "l", the latter part of the day becomes an opportunity for enlightening up.
I also adore Dave Barry's on point perspective: "All of us are born with a set of instinctive fears — of falling, of the dark, of lobsters, of falling on lobsters in the dark, or speaking before a Rotary Club, and of the words 'Some Assembly Required'."
© Copyright 2009-2016 by Amara Rose. All rights reserved.
About the author: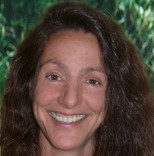 Amara Rose is a spiritual artisan, author, speaker and "midwife" for our global rebirth. She offers one-to-one guidance, e-courses, a digital download CD, talks and playshops to accelerate your evolutionary journey, and is widely published in health, business and new thought magazines, both digital and print. Learn more at LiveYourLight.com, where you can also subscribe to her free e-newsletter, What Shines.