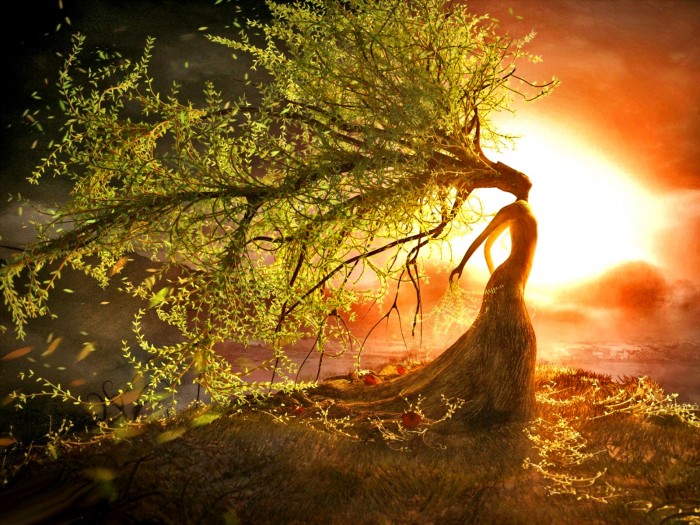 Fall Equinox beckons us to bring the fire inside . . . through body to soul.
It reminds us to honor just how blessed we are with food and shelter and nourishing relationships to each other . . . and it encourages generosity as we begin to move into the sacred quiet of deep autumn.
If you have nowhere to build a large bonfire tonight, light candles to warm your way into this passage. Ceremonies, no matter how humble, help to define our place in Time. Tonight we open to a deeper layer of stillness.
As you prepare large golden pots of squash soup and apple-plum pudding, please remember to offer up gratitude to all that continues to support your journey.
Outside the noise of the world, the geese and swans, the hummingbirds, the warblers, the sturdy robins traveling in the company of the bluebirds are navigating by the stars, calling out to each other through the night . . . and when we remain awake to this universal voice, we are reminded of our place in the cycle of beauty and surrender.
In honor of the light and of the dark…. Deborah
Mercury turns forward @ 14 degrees Virgo
11:31 PM MDT
Wednesday Eve, the 21st
Fall Equinox
8:22 AM MDT
Thursday Morn, the 22nd
By: Ascension Lifestyle Guest Contributor Deborah O'Conner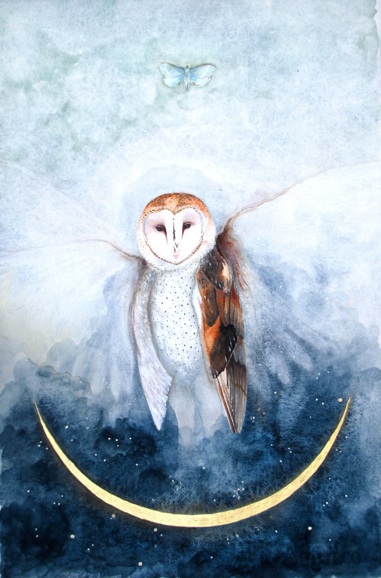 As always, I encourage you to write if you'd like a reading . . . and I offer my gratitude to those who may want to contribute to the creation of these notes.
Be humble, for you are made of earth. Be noble, for you are made of stars.