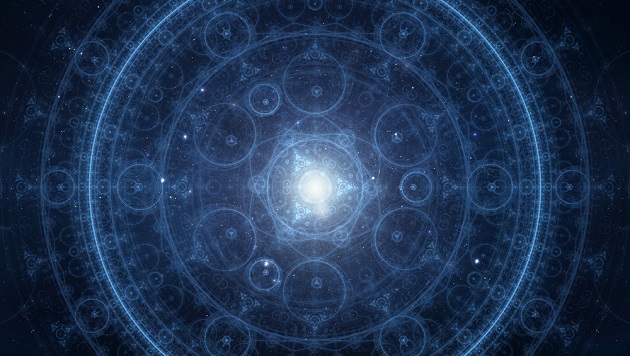 "Astrology does not offer an explanation of the laws of the universe, nor why the universe exists. What it does, to put it in simplest terms, is to show that there is a correspondence between macrocosm and microcosm. In short that there is a rhythm to the universe, and that man's own life partakes of this rhythm."
I usually don't like making grandiose statements ahead of myself, claiming that Astrology is unscientific, because I prefer leaving the benefit of the doubt as the scientific community has not fully investigated the idea of planetary energy effecting people at an early age.
It is plausible that life has cyclical resonance  with the stars and planets and it is this resonance that drives certain behavior traits that we are sensitive to from an early age. The impact of passing planets and their vibrations pull life into the cycles of the macrocosm. 
Like many aspects of spirituality, astrology has gotten swept into the same category as tabloid astrology where many bad apples have ruined it for the genuine astrologers. Evolutionary astrologers believe that we do not live just to survive, but live to evolve and change ourselves. The point of Evolutionary Astrology is to offer insight into where the soul has been, its life purpose, and where the soul is headed. Much of traditional astrology focuses on your birth sign, which plays a role in the big picture, however evolutionary astrology digs deeper to uncover past life dynamics which may have prevented growth and happiness on your journey.

Astrology is not a tool that reflects dry personality characteristics that determine one's luck in life, or alternatively a tool used for forecasting one's future. Evolutionary astrology emphasizes the cause and effect relationship between our personality characteristics and their resonance with our life purpose. Signifiant events that take place are not accidental, rather they fulfill a role in the evolution of the soul from one life to the next. An astrological chart is a dynamic existence, an existence that can always be improved and developed because it is not static. Through birth chart analysis, it is possible to understand the reasons that lead one's soul to the present, and interpret a clearer state of conditions enabling each person to choose better in relation to their unique situation. The goal of astrology is not to know what lies ahead, but rather to act as an aid to understand the root cause of a difficulty affecting any aspect of life. In addition it is meant to understand one's basic nature and compatibility with life partners or profession based on a detailed natal chart.
True Evolutionary Astrologers are guided by the following principles.
1. Human beings incarnate in a succession of lifetimes.
2. The birthchart reflects the evolutionary condition of the soul at the moment of incarnation.
3. The birthchart reflects the evolutionary intentions of the soul for the present life.
4. An acceptance of the fact that the circumstances of the present life, both materially and psychologically, do not arise randomly, but rather reflect the evolutionary intentions and necessities of the soul.
5. Human beings are responsible for the realities they experience, both internally and externally.
My personal accounts cannot be used as a benchmark for everyone else to form a valid opinion on astrology. Judging from my personal subjective experience, I have had the pleasure of coming into resonance with astrological readings. These were not self fulfilling prophecies that came true but patterns of existence that were accurately explained to me in useful ways applicable to journey. It is of these personal accounts that have led me to give astrology a shot in terms of its validity. 
People misunderstand astrology to be a blueprint prediction of the future. What it really is, is a consultation of advice where based on your reading there are certain things that you are more likely to benefit from in life. Evolutionary Astrology gives you the insight into choosing the path that is most likely to evolve you. Similar to our previous article about Destiny and Free Will, you have a choice and nothing is set in stone, but there are paths you can choose that are more aligned with your higher self. Evolutionary astrology will shed light on the best possible direction in life. A cosmic guidance counsellor. The guidance counsellor can't see the future, but based on your traits and characteristics as seen by your birth chart, more suitable suggestions can be made regarding how to navigate one's life.
I have always maintained that we are all responsible for our own lives and our own decisions but there is nothing wrong with seeking council from people who may have insight through means that you don't have access to. Some people get too wrapped up in seeking advice from other people that they view the other person who is giving the advice as the leader, rather than being the leader of their own life. Having that mindset and seeking out an astrologer who is not so stellar at their work can make for a recipe for disaster.
In any kind of spiritual consultation with another, one must always look at the consultation as an opportunity to gain insight from a perspective outside of their own ego. However, one must work with what resonates and discard what doesn't resonate. One must discern truth from nonsense and never forget that at the end of the day, you are your own Guru. That has always been my guiding principle when I receive advice from someone who I think is knowledgable and has integrity. When doing a reading, as a believer you can't go into it, seeking validation of what you want to believe, nor as a skeptic can you go into it seeking validation of what you don't want to believe and assuming that everything said to you that didn't resonate proves astrology is nonsense.
About the Author:
Ascension Lifestyle Staff Writer John Baran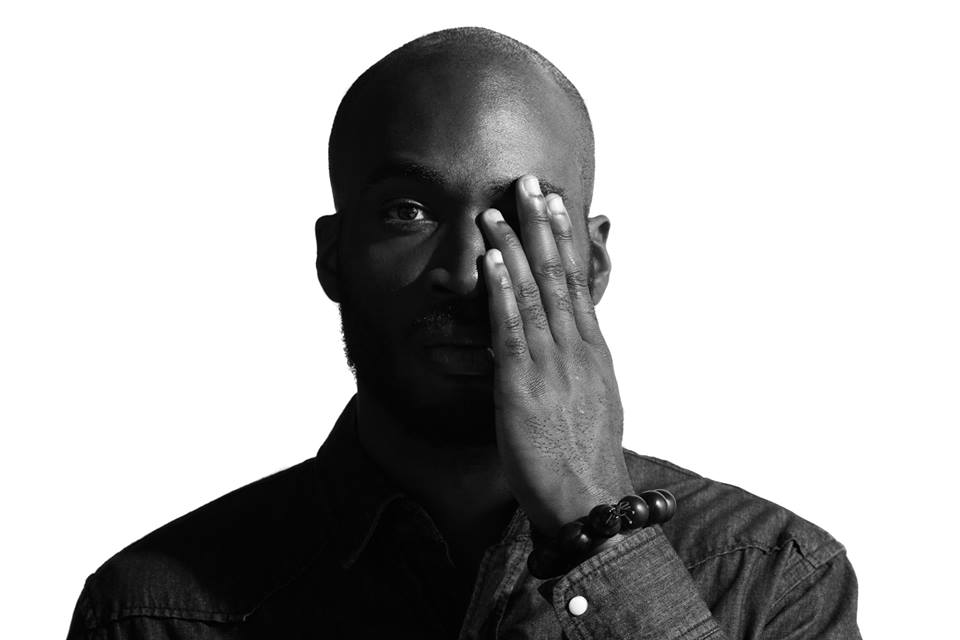 JTwiz.com
twitter.com/JTwiz
instagram.com/jonathontwiz